Notepad Missing in Windows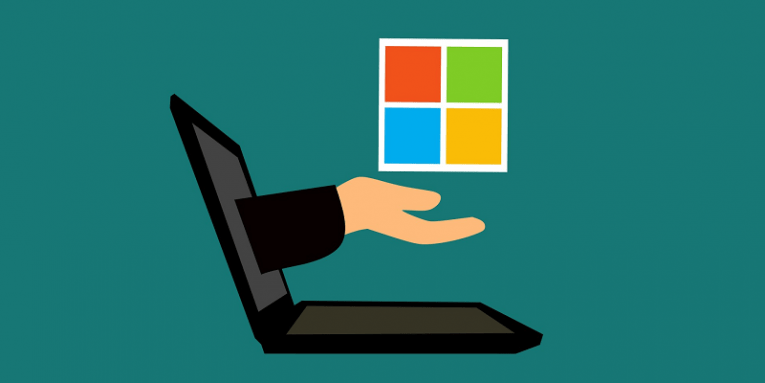 Notepad has been the default text editor in Windows for many years. While some users prefer to install 3rd-party editors eventually, they can always fall back to Notepad in case something happens with the editor they use. However, what do you do if Notepad is missing in Windows? Believe it or not, this is an issue that some users really experience.
It is very rare for default Windows apps and components to disappear like that, but there could be several reasons for this event. If you want to restore Notepad in Windows, then follow these troubleshooting steps:
Make Sure that Notepad is Enabled
You can turn off specific Windows apps and features through the Control Panel. There is a chance that you or someone else might have turned off the Notepad feature. To check if this is the issue, do this:
Open Start Menu -> Windows Settings.
Go to Apps -> Optional Features.
Click Add a Feature and search for Notepad.
If the app is not installed, it will show up and you will be able to install it.
Keep in mind that you might need to restart your computer for the changes to come into effect.
Do a DISM Scan & Fix
The Deployment Image Servicing and Management (DISM) tool can fix a broad range of issues with Windows features and apps. It is one of the best ways to troubleshoot the Notepad missing in Windows issue:
Open the Command Prompt through the Start Menu. Make sure to select Run as Administrator.
Enter the command to uninstall Notepad dism /Online /Remove-Capability /CapabilityName:Microsoft.Windows.Notepad~~~~0.0.1.0
Now, execute the command to install Notepad dism /Online /add-Capability /CapabilityName:Microsoft.Windows.Notepad~~~~0.0.1.0
Alternative Solution to Notepad Missing in Windows
Alternatively, you could simply install a 3rd-party, free text editor. These offer more features than Notepad, and they can be of great use.