Windows Defender Not Working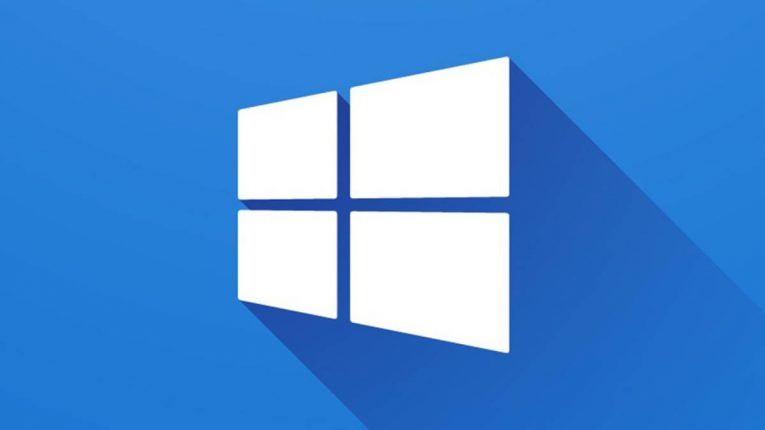 Windows Defender is a core Windows feature, which is meant to protect your device from harmful software. By default, the app scans newly downloaded files for malicious properties, and it also warns you whenever you try to execute a file coming from an unknown source. It is a great later of defense, which should be supplemented by a reputable antivirus product to ensure that you are fully protected against malware attacks.
If your Windows Defender is not working, then you may be vulnerable to attacks. To try and fix your computer's defenses, you can try the following troubleshooting tips for Windows Defender:
Make Sure Real-time Protection is Active
Windows Defender consists of several components, and 'Real-time protection' is one of them. To activate it, go to Start Menu -> Settings -> Windows Security. Select 'Virus & Threat Protection' and then make sure that 'Real-time Protection' is turned on.
Verify that the Time & Date are Correct
This may sound like an odd fix, but it is a working one. Windows is dependent on the correct date and time for many of its features, and using wrong values may result in unexpected problems and bugs. Right-click the clock in the bottom-right corner, and go to 'Adjust date/time.' Make sure that 'Set time automatically' is turned on.
Apply Windows Updates
Outdated Windows may cause the Defender feature to malfunction. Go to Start Menu -> Windows Update Settings and make sure to apply any pending updates – typically, you will see a button saying Download/Restart if there are updates to install.
Run Windows SFC Scan
Corrupted or missing system components may cause problems with core Windows features like the defender module. You can fix such problems by running the System File Checker (SFC) utility. To use it, open a new command prompt window through Start Menu -> Command Prompt. Type 'sfc /scannow' and press 'Enter' to initialize the scan.