New Zealanders Warned About Rapidly Increasing Cyber Attacks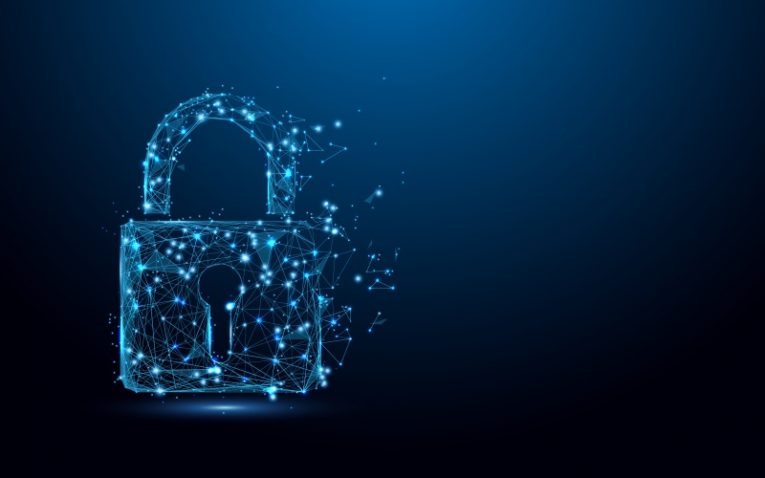 New Zealand's Computer Emergency Response Team, a government agency in charge of cyber security, issued a warning to the country's population concerning an increased bad actor activity and a surge in cyber attacks.
The agency's director, Rob Pope, told the media that the information his own agency works with, as well as the global feed from partnered CERT teams across the world, points to an increase in both the amount and the sophistication of cyber attacks. Pope highlighted a number of steps the general population should take to protect their personal information online, from using a dedicated password management application, to using multi-factor authentication and thoroughly examining all privacy and security settings of every platform they use.
Keeping all your computer software and mobile apps updated to their most recent and most secure versions is another highlight of CERT NZ's guide-lines.
CERT NZ will be launching their Cyber Smart Week awareness campaign in late October. The campaign's goal is to educate the population and raise awareness of the various risks associated with digital security. The agency's statistics show that the vast majority of New Zealanders value the privacy and security of their personal information online. However, nearly half of the polled interviewees stated that securing their information and taking all necessary measures is "inconvenient".
People Want to be Protected, but Often Can't Be Bothered
Roughly a third of the survey participants don't bother with checking the security settings on social media platforms they use. Nearly the same amount of people do not use multi-factor authentication when logging into various accounts, even when the feature is available on the respective platform. Multi-factor authentication is usually some sort of code that you receive on a dedicated mobile device, such as your phone, that you need to enter as an additional safety measure when logging in.
Pope further mentioned that the fact that so many people understand the importance of digital security but simply do not take the necessary steps to protect their accounts and information is worrying. The comparison between home security, where you would install secure locks and an alarm system may be a bit cliche, but it is largely true and valid.
Regular people should also keep in mind that a compromised account can also harm their contacts through the abuse of the compromised account on phishing attacks. In this sense, cybersecurity is a bit of a collective effort.