How Do I Get My Hulu Password Back?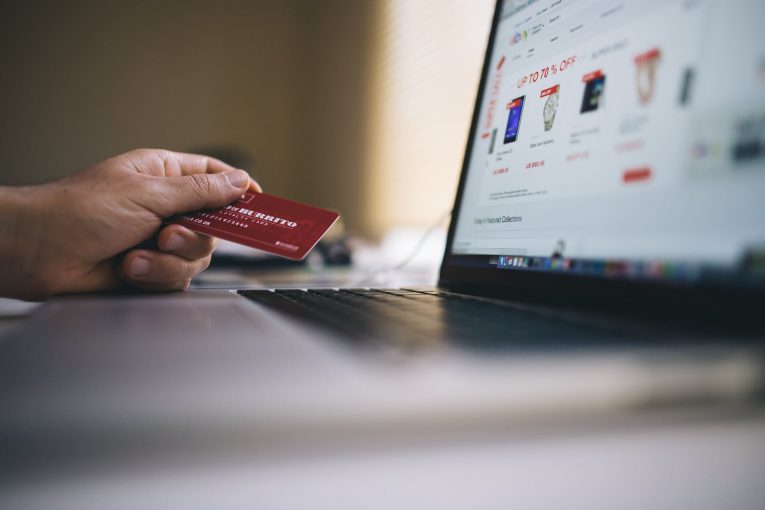 If you are a Hulu subscriber and you don't remember your password, you can use Hulu's Forgot Password tool to get your Hulu password back. Hulu will send a password reset email to whatever email address you registered with your Hulu account. If you don't get the password reset email in a few minutes you might want to check your spam folder. Remember, the password reset will last for no more than three hours, which means you shouldn't waste time unless you want to repeat the process.
However, you may get a message, which says "We have no record of this email in our system. Please verify that you have entered it correctly" when you enter your email in the Forgot Password tool. If that happens it means your email is not registered with Hulu, and you need to make sure you're using the correct email. If you forgot your email go through every email you have including the ones you don't normally use for online subscriptions.
I forgot my Hulu email address.
If Hulu still cant' find your email address you need to contact Hulu's support team. They'll ask for your personal data like your name and surname, as well as any other names that may have been required. Also, Hulu will ask you for any email addresses you may have signed up with, including those attached to a PayPal, Roku, iTunes, or an Amazon account. The support staff may also need the last four digits of the card being charged, so get your card ready. They may also ask for your billing address and ZIP code, and the number you see on your bank statement directly after HLU*HULU
If you're billed through PayPal, iTunes, Roku, or Amazon, these companies all have independent billing systems from Hulu, so your credit card info is kept by them, not by Hulu. You'll have to contact them instead.