How to Reset My Forgotten Amazon Password?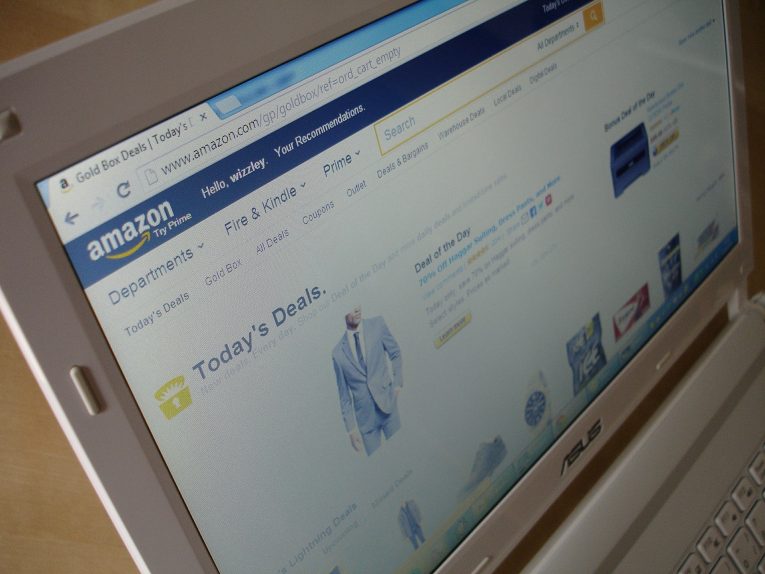 When it comes to selling things on the Internet, many people consider Amazon as one of the pioneers. What started out as a bookstore is now one of the largest online retailers that sells just about anything, employs more than 500 thousand people, and has about 300 million accounts. All these 300 million accounts are protected by passwords. So, what happens when you forget your Amazon password?
Well, you'll need to create a new one. Amazon is a responsible company that stores users' passwords correctly. This means that you can't just call a customer service representative and ask him/her what your password was. They can't tell you because they can't see it.
You need to go through the password reset procedure yourself. It involves a fair amount of clicking around.
Obviously, you need to start at the login page. Enter the email or phone number associated with your Amazon account and click Continue.
The next page asks you for your password, which, as we've established already, you can't remember. Click the Forgot your password? link.
You might need to enter your phone number or email once again. Once you do, click Continue.
What happens next depends on a few factors. If you're trying to reset your password from a computer Amazon recognizes, the procedure will be a bit less cumbersome. Depending or whether or not you're using your mobile phone to sign in, you'll receive either a text message with further instructions or an email with a password reset link. If you're signing in from a device you've never used before, Amazon might ask you to take a few additional steps to ensure that you are who you say you are. If Two-factor authentication is turned on, you might need to go through it as well.
In other words, forgetting your Amazon password might not be the most enjoyable experience. It could be a non-problem, though.
If you use Cyclonis Password Manager, you can save your Amazon password in your encrypted vault and then feel free to forget it. The desktop app will store it for you, and when you need to use it, the browser extension will help you enter it with just a few clicks. When it gets old, the Password Analyzer will notify you about it, and you will be able to change it with something new, random, and unique thanks to the built-in password generator.
Unlike having to go through all the steps listed above, it's quick and convenient. It's also free.