How to Permanently Delete Your Reddit Account and Content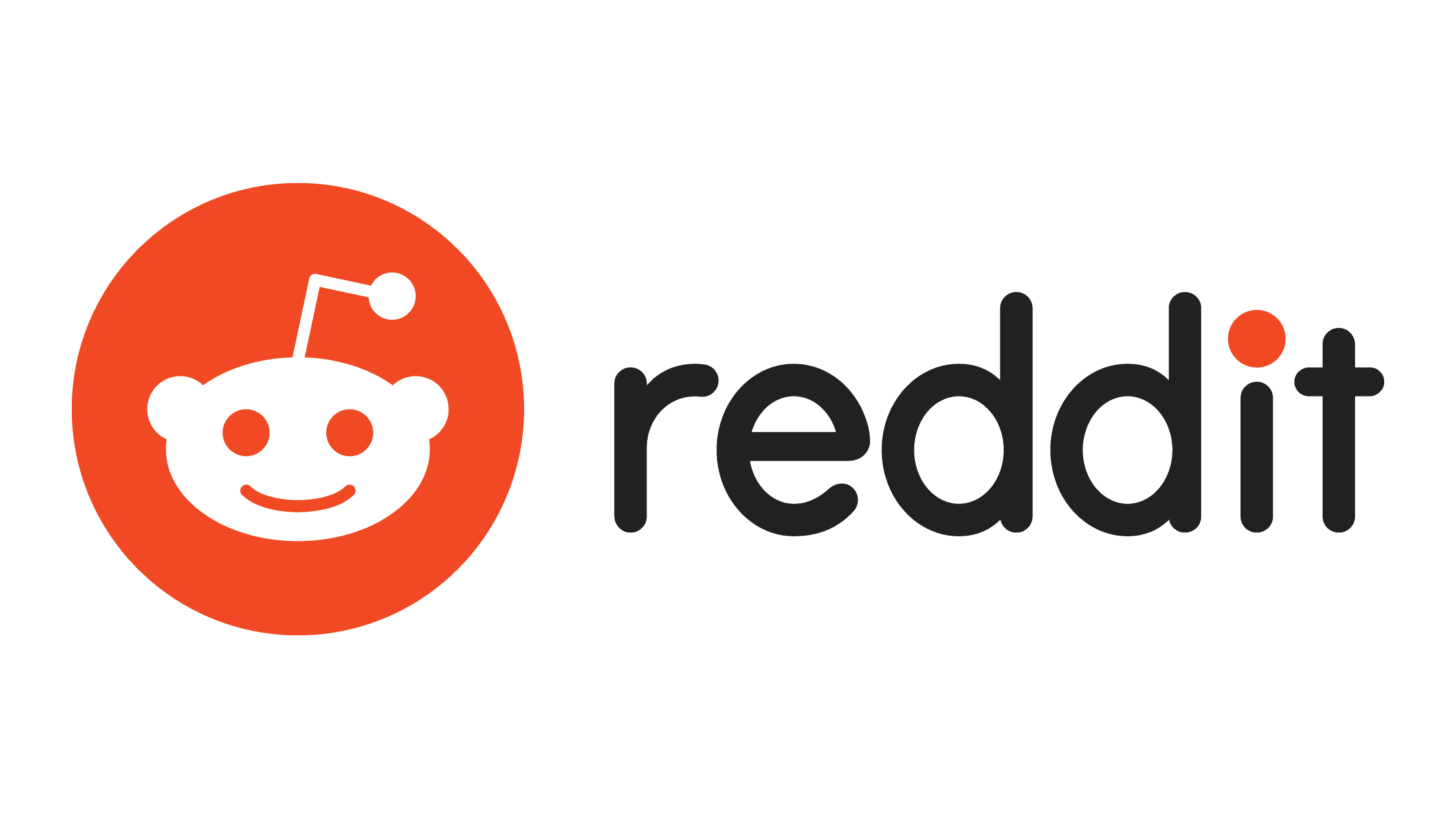 Reddit is one of the most popular websites on the planet. It has millions of active users every month, but with that popularity comes a price. Hackers are always trying to exploit big websites, and many of Reddit's vulnerabilities have been exposed in recent years, like g a celebrity nude photo hack, insubordinate content moderators, and the removal of a "warrant canary" a few years ago, which indicates they had been told to hand over user data to the government. Then, in 2018, Reddit discreetly re-enabled the tracking of its users and shared this data with third parties. This tracking is meant for advertising and personalization of targeted content, but it's enabled by default, which puts some users off. If you are one of those people, you may want to remove your Reddit account.
How to delete your Reddit account
Reddit doesn't have the option to temporarily disable accounts. Should you delete your Reddit account, it is gone forever, and that includes everything in it. Your comments will remain but they will be anonymous. You will not be able to sign up to Reddit with the same user credentials as before, either if you ever decide to come back to the website. And another thing, there is no automated feature to download your Reddit data right now. You have to contact the company to request a download of your user data.
If you still wish to delete your Reddit account after reading the above then here's what you need to do:
Log in to your Reddit account.
Press on your user icon and select "User Settings" from the drop-down menu.
Scroll to the bottom of the page and select "Deactivate Account".
Re-enter your user credentials and a reason why you are deleting your Reddit account if you wish.
Confirm that you understand deactivated accounts cannot be recovered and click "Deactivate".
You will be asked if you're sure you want to permanently delete your account. Confirm, and you're finished.