How to Permanently Delete Your Old Flickr Account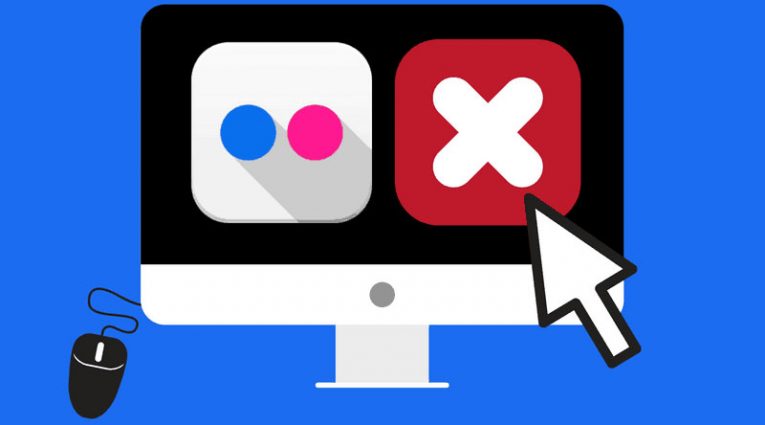 Flickr is an online photo and video sharing service, which was owned by Yahoo until recently. Now it has been purchased by SmugMug. You can upload and share your images and videos on Flickr as well as post them automatically on almost any social media platforms like Facebook or Instagram under your name if you wish.
Now, if you have decided that you no longer want to use Flickr, you can disable your account very quick and easy. Even if you delete your account you can still come back and restore it because the content you uploaded with remain saved on the Flickr servers for a period of time. That way you won't lose anything if you change your mind.
How long can I wait before my data is lost permanently?
90 days. You have 3 months to decide if you wish to permanently delete your account and everything in it. After that, the choice will be taken out of your hands by Flickr and it will be deleted for good automatically.
How to delete your Flickr account.
Here's how to erase your Flickr account in a few simple steps:
First, open your preferred web browser and go to Flickr and log in using your Yahoo email address and password.
Press on your username at the upper right-hand corner of the page to find the account settings page.
Scroll down until you get to the bottom of the page.
Hit the "Delete your Flickr account" link located in the "Your Flickr Account" section. This action will take you to the "Delete Your Account page". You'll see a warning making sure you know the consequences of what you're doing.
Press "OK - Next" located at the end of the page once you've read the warning if you still wish to disable your Flickr account.
Enter your password again to authenticate your account and hit "Sign In."
Check the box that says "Yes, I Fully Understand That All My Photos and Videos and Metadata Will Be Permanently Deleted."
Press the "Delete My Account" button to delete your account for good.
If you did everything correctly you'll get a confirmation message saying "Your Account Has Been Deleted".