How to Factory Reset Your Mac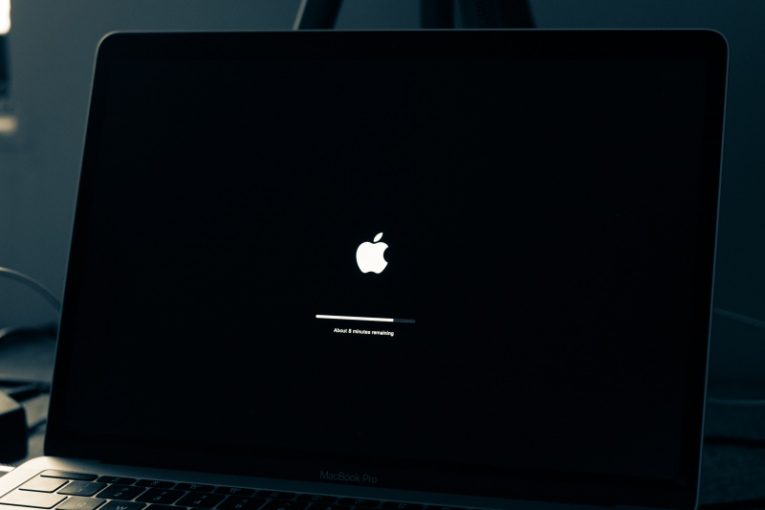 Having trouble with your Mac? We have a rich knowledge base with guides on how to fix, troubleshoot, and reset specific software or services. This can help a wide range of software and hardware issues and make your Mac device run like it is brand new. However, what happens if you have encountered an issue that does not appear to be that easy to fix? In these situations, you may need to resort to more drastic measures like factory resetting your Mac. This will, however, reset all settings, remove personal data, and put your Mac in the same state that it was when you first bought it. But how do you do this? It is a multi-stage process, which will help you prepare for the task:
Backup Important Files
Since you will need to reformat your hard drive, you should start by backing up your important files. You can use cloud services or an external hard drive storage. As for software, Mac's Time Machine is there to help you with creating and maintaining backups.
Remove iTunes Account
iTunes can run on a limited number of PCs, and it is recommended to remove your account when you plan to reinstall – this will ensure that iTunes will not bug out and remember your old operating system. To do this, open iTunes and head to Account -> Authorizations -> Deauthorize This Computer.
Sign out of iCloud
This is not mandatory, but it is recommended if you plan to sell or gift the MacBook – by signing out of your iCloud account, you will erase saved bookmarks, notes, calendar events, and other data. To do it, head to System Preferences -> Apple ID -> Overview and click Sign Out.
Reset NVRAM
The nonvolatile random-access memory (NVRAM,) previously called PRAM is meant to store various settings regarding your Mac's configuration – resolution, sound, disk settings, etc. We recommend resetting it to make sure that all of these features are back to default settings. You can do this by shutting down the Mac and holding the keys Option + Command + P + R for around 20 seconds. Or you can follow our guide on How to Reset a Mac's PRAM and SMC.
Go to Recovery Mode
Run Mac in Recovery Mode, and then go to Disk Utility. Select your primary hard drive, and then click the Erase button to format the hard drive partition. Select the APFS or Mac OS Extended disk format.
You will be returned to the Recovery Mode menu. From there, opt to reinstall your Mac and follow the on-screen instructions.