How to Factory Reset Chromebook Without a Password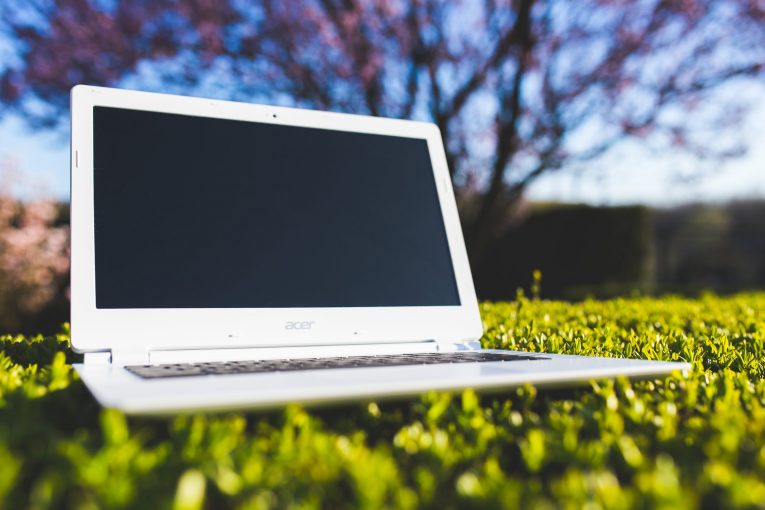 Like а Windows laptop or Macbook, your Chromebook is protected by a password or passcode, and with that, there's always an unfortunate possibility that you could get locked out of your device. If you're one of the people unlucky enough to have been locked out of your Chromebook keep reading. This guide will outline how to reset your Chromebook so you can regain access.
How to reset your Chromebook
When you log into your Chromebook you're using your Google account and password, so you would rightly wonder how you could ever get locked out of it. That's a fair question, but there's an assortment of reasons like you just forgot your Google account password. It happens. Or perhaps you changed your account password and cannot recall the new one. Or maybe you bought a second Chromebook and the original owner didn't bother performing a factory reset on it.
It doesn't really matter how it happened if it happened. It's important to remember not to panic if you get locked out of your Chromebook. They put in fail-safes in place just in case this happens. It's a pretty streamlined process, and you should have no problem doing it yourself after reading this guide.
How to powerwash your Chromebook
Powerwash is another way of saying a factory reset on your Chromebook. As soon as you launch your Chromebook, it goes to the login screen.
If the account is already signed in you'll have to log out before you can reset.
Once you sign out press Ctrl+Alt+Shift+R to launch the reset window.
Press the "Restart" button.
The Chromebook will restart, and you'll have to confirm that you wish to reset the machine. Keep in mind that some Chromebooks might have a firmware security update that can only be performed during a powerwash. Look for a box on the screen related to the update. Put a tick in it.
Next, press the "Powerwash" button, and the last confirmation box will be displayed to make sure you really wish to Powerwash the Chromebook. Powerwashing the device will erase all of the contents on the drives and set it back to a factory state.
Click on the "Continue" button, then Chromebook will reset and powerwash. It will then restart, and you will be able to sign in again.
Note: this process cannot be undone, so be 100% sure you want to do this.