How to Disable Lock Screen on Windows 10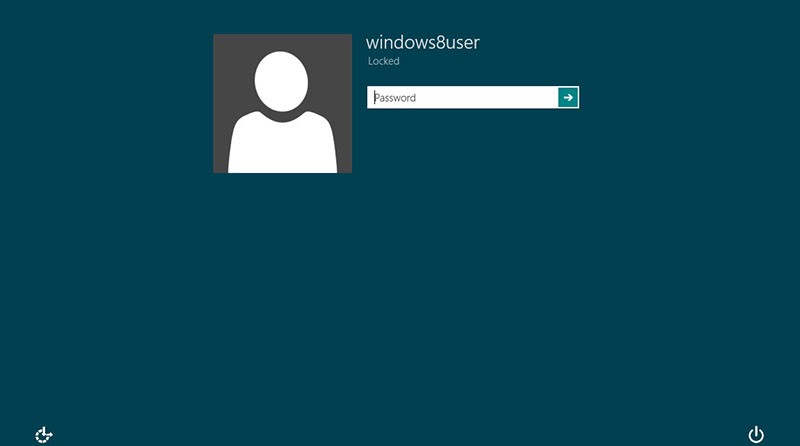 While it's true that the Windows lock screen can be pretty when you turn on your PC or open your laptop it doesn't really serve any security purpose. In fact, if you're like me you have probably stopped noticing it months, or even years ago. For a lot of people, the lock screen is just something we must tap or swipe away before we can get to the actual login screen, behind which the contents of our computers are locked away. Fortunately, there's an option to disable the lock screen on Windows 10 as of the April 2018 Update (version 1803). All you need to do is make an easy change to the registry.
How to remove the Windows 10 lock screen
In this article, I will show you how to remove the Windows lock screen and how to go directly to the login screen when you start up your Windows 10 PC. Just follow these basic instructions:
Use the Search function to find regedit and run command.
Click on "HKEY_LOCAL_MACHINE" in the left pane.
Select "SOFTWARE".
Open "Policies".
Press on "Microsoft".
Next, find "Windows" and right-click on it.
Select "New" and then double-click on "Key".
Rename New Key #1 that you just generated as "Personalization and hit Enter"
Find the Personalization folder and right-click in the right pane of the Registry Editor, select New and then select "DWORD (32-bit) Value". A new item will appear in the right pane of the Registry Editor, titled New Value #1. Rename it as "NoLockScreen" and hit Enter.
Click on "NoLockScreen" to open its value data.
Change the value from 0 to 1 and click OK under Value data.
Exit the Registry Editor and reboot your PC.
Now, you will be able to bypass the lock screen and head straight to the login screen. You will still have to enter your password or PIN to log in to your computer, of course, so don't worry about this compromising your security in any way. It won't.