How to Enable and Disable Auto Screen Lock in Windows 10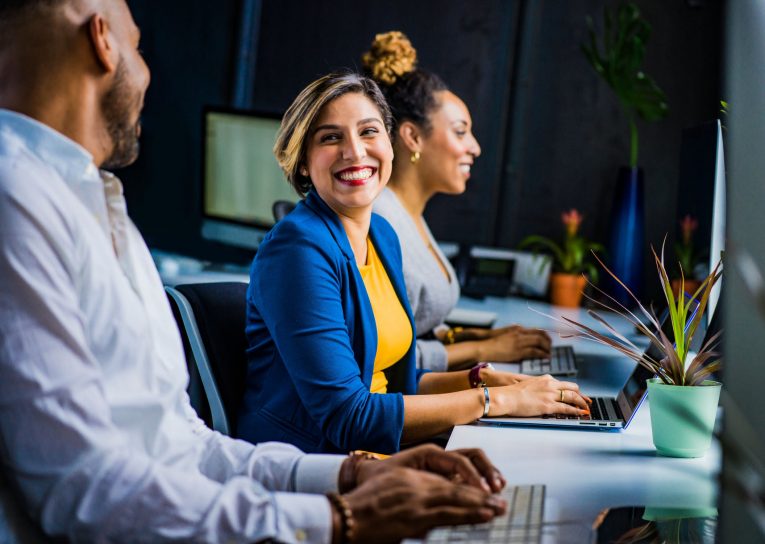 If you have to leave your Windows 10 computer alone for some reason and for an uncertain amount of time, it's always a good idea to lock the machine after a period of inactivity. This is just common sense as you probably don't want other people looking at your work or your private files.
The easiest way to do so would be to press down the Windows key + L on your keyboard to quickly lock your Windows 10 computer. Another option is to use the Lock feature from the user account options in the Start menu. However, Windows 10 doesn't include an option in the Settings app to lock your computer automatically after a certain period of inactivity.
There is a way to do so if you really need to.
In this article, I will show you the steps necessary to use screen saver settings to lock your Windows 10 machine after a specific period of inactivity.
How to lock your PC automatically after a period of inactivity
Enter the Start menu.
Do a quick search for the "Change screen saver" option and click on the result.
Under Screen saver, you will have to make sure to choose a screen saver, like Blank.
Modify the wait period to the amount of time you want Windows 10 to lock your computer automatically.
Put a check on the "On resume, display logon screen" option.
Press Apply.
Press OK to finish the task.
If you have successfully completed these steps, your Windows 10 computer will automatically lock itself after a period of inactivity you specified, and you will have to enter your password to unlock it.