How to Check What Devices Are Using Your Google Account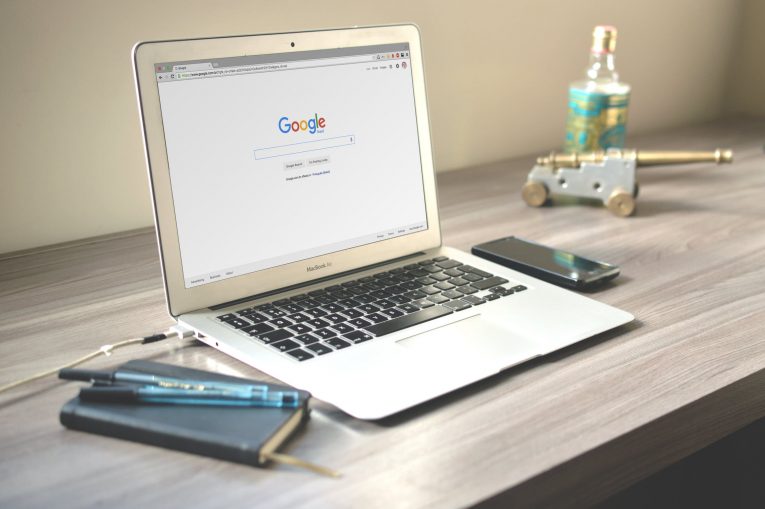 Are you worried that you forgot to log out of Gmail on your work computer? Or maybe you were over at a friend's place and used their PC to check your Gmail? Not a problem. Google has made it extremely easy to see all the devices currently logged into your Google account. You can find a list of IP addresses that have used it, as well as a list of devices that have actively used your account within the last 28 days.
These aren't 100% complete lists, however. Google only displays devices that have recently logged into your account, not every device that could have access. Also, it doesn't show devices that have accessed your account through third-party connected apps.
Google has a Recently Used Devices page, which displays where individual devices have logged into your account. This page can be found in the Sign-in & Security account section in your Google account settings page. You'll see a list of recently connected devices. You'll also see their locations and IP addresses.
Select one of the devices to find out more about them, such as the name of the device, what browser is used, and the last known location of the device. If you don't recognize a device, press the "Secure Your Account" button at the top of the page.
How to find IP Addresses signed into your Gmail account
Gmail has a specific account activity feature. It will display a list of IP addresses that have accessed your Gmail inbox lately. In order to use this feature, you must first head to Gmail select the "Details" button at the bottom right corner of the page.
This page will tell you if you appear to be signed in to your account from multiple locations at once. You'll see which type of device it was accessed from, the IP address where the account was accessed from, and when the access occurred.
If you see a "Show Details" button, you can press it to see more details about the device and apps that have logged into your account.
If you find one that looks fishy, like an IP address that's from out of town, you should probably check it out. Maybe it's just an app you've given Gmail access too, but it might be that someone else is using your account.
Normally, Google will warn you about odd access to your account. There's a "Show an alert for unusual activity" option you can enable for just this reason.
A simple way to remove any unwanted access from your account is to change your password. That will terminate any current sessions and boot potentially unwanted third parties. You should change your passwords routinely for maximum security anyway.