How to Change or Reset Your Forgotten Ford Money Account Password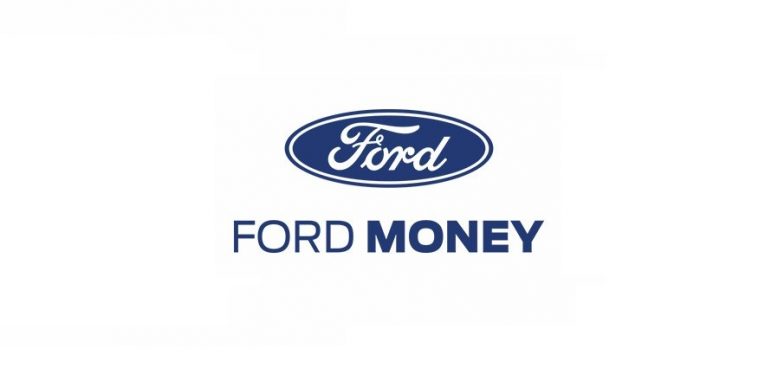 Ford Money is the money management and finance subsidiary of the world-famous Ford Motor Company. Ford Money was created in 1963 when it was known as Ford Credit. It has been a part of Ford Motor Company since then. In 1997 Ford Credit changed its name to FCE Bank plc after it acquired its UK banking license.
Naturally, as part of a giant like Ford Motor Company Ford Money is popular is used by millions of people across the globe. It has a reputation for good security practices. However, you may wish to alter your Ford Money account password for a variety of reasons, such as a forgotten password or a potentially breached account. In this, such an even this guide is for you.
In the event of a hacked or otherwise compromised account.
If you believe your account may have been the victim of hackers you have to call 0345 266 1231 right away. Ford Money can temporarily freeze your account to defend your hard-earned money by preventing unauthorized logging in. The bank will send you new user credentials so you can use your account again.
How to reset my password if I forget it?
This is relatively simple too. You can get access back to your account quickly. Look under the login menu. You will notice a link to reset forgotten passwords. Press this link and follow the instructions that the website displays.
Note: You must have your Customer ID, email address and your memorable details to do this.
What are Memorable Details?
Memorable details are an extra security step to help keep your account safe from any malicious third parties. There are three important pieces of data that Ford Money will ask you to provide. These are: a date, a place, and a name. They're entirely up to you but they have to be memorable. So choose something that's important to you. On the other hand, make sure it's something that can't be easily guessed by other people, so no birthdays or other easily-guessable information. Whenever you try to log into your Ford Money account you will have to enter randomly selected individual characters from one of the memorable details you entered. The memorable detail use is also randomly selected every time.
Important: never share your memorable details with anyone! Not even bank employees or friends and family members.
What do I do if I forget my memorable details?
Call the Ford Money customer help at 0345 266 1231 and they will do all they can to help you.
How do I change my memorable details?
You must log in and select the "Change Details" option from the main menu. After that find the "Security Details" section and select "Change Memorable Details" and follow the instructions shown on the page.
How do I change my password?
Simply log in and select "Change Details" from the main menu. In the Change Details page find the "Security Details" section. Select the "Change Password" link and follow the instructions displayed.
What if I forget my Customer ID?
Your Customer ID is in your Welcome Pack. However, you can call 0345 266 1231 for help if you cannot find it.
What do I do if my account has been suspended?
Give Ford Money support a call by dialing 0345 266 1231. They're the only ones who can restore your account.