Hospitalhelper Ransomware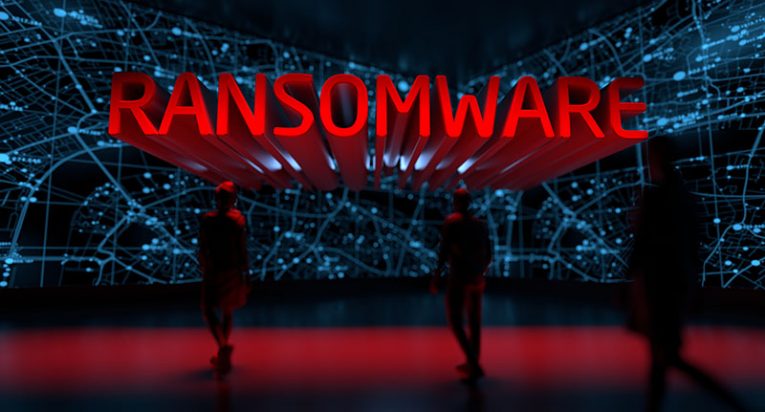 The Hospitalhelper Ransomware is a file-locker application, which has the ability to cause long-lasted damage to files. It does this by encrypting their contents, and demanding a ransom fee in exchange for decryption software. However, Hospitalhelper Ransomware's creators are not trustworthy, and they might opt to scam you out of your money if you try to purchase anything from them.
Victims of the Hospitalhelper Ransomware usually come across the dangerous file when interacting with shady downloads, deceptive ads, pirated content, and other potentially harmful data. The good news is that you can keep your system and files safe by using an up-to-date anti-malware application, and remembering to stay away from unknown websites.
Users who fail to stop the Hospitalhelper Ransomware attack may soon notice that many of their files are inaccessible. Their names will also experience a minor name change, because this ransomware adds the suffix '.hospitalhelper.<VICTIM ID>' to their original names. Last but not least, the Hospitalhelper Ransomware makes sure to provide information about the attack via the ransom document '!!! ALL YOUR FILES ARE ENCRYPTED !!!.txt.'
According to the message, victims cannot rely on 3rd-party decryptors to assist them with the recovery of their data. The criminals claim to own the only working decryptor, and they will only send it to victims who pay a ransom fee, and send a message to hospital2021helper@getbackinthe.kitchen.
Instead of trusting the malicious crooks behind this campaign, we suggest that you look into alternative data recovery options. Remember that before you try to restore your files, you should ensure the full removal of Hospitalhelper Ransomware. The best way to complete this task in a quick and efficient manner is to run an updated antivirus scanner.