Remove Spydr Ransomware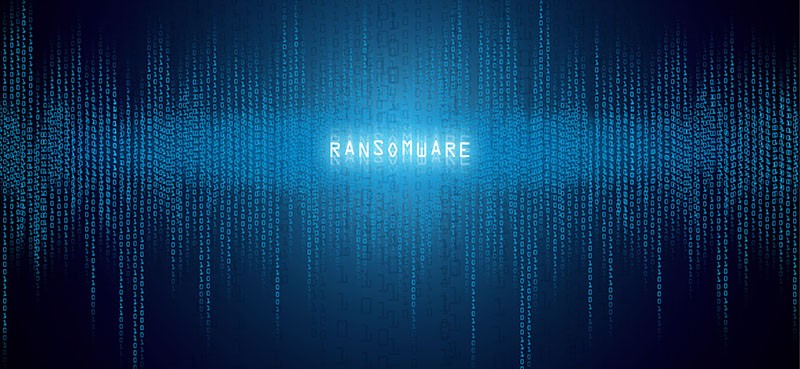 The Spydr Ransomware is a dangerous piece of malware. If it infects your computer, you will lose access to many of your important files. This happens because the purpose of ransomware is to encrypt the user's data, and then extort them for money. Some of these file-lockers are decryptable but, unfortunately, this is not the case with the Spydr Ransomware. It is based on the BabukLocker Ransomware project, and its file-locking algorithm is flawless. It uses a uniquely generated encryption key for each individual victim, and then stores this piece of information on the server of the attackers. The criminals are only willing to share it with their victims in exchange for Bitcoin.
This ransomware typically infects users through fake downloads, pirated games/software, or phishing emails. Because of the attack, users will lose access to important documents, images, archives, and other data. The crooks offer to recover these files, but only after they receive the aforementioned Bitcoin payment. They do not mention the exact sum they demand and, instead, urge victims to message them at spyderman@onionmail.org or apollo55@lenta.ru.
If you are one of Spydr Ransomware's victims, you will notice the extension '.spydr' next to the names of your inaccessible files. Furthermore, you will find the 'RESTORE FILES.txt' on your desktop – it contains the full message of the criminals.
Our suggestion to ransomware victims is to never agree to the demands of the attackers. Instead, they should use an antivirus scanner to terminate the malicious software. Once you do this, you can start restoring files from a backup, or by using alternative data recovery tools and options.