Remove Cybelium Ransomware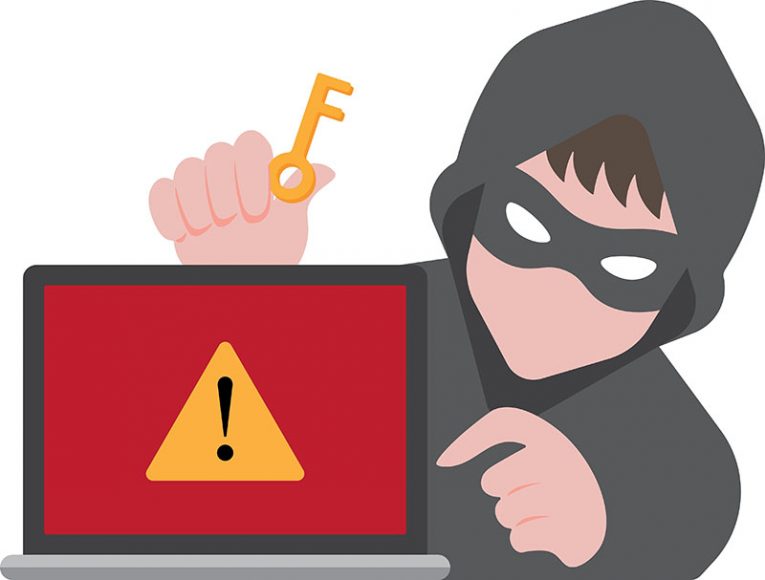 Cybelium Ransomware is a file-encryption Trojan that can put you in a rather difficult situation. If it manages to infect your system, you will end up being unable to view many of your important files. This happens because the Cybelium Ransomware encrypts their contents, rendering them inaccessible. These files will also be recognizable by the '.cybel' extension that this ransomware uses to mark filenames.
Just like dozens of other ransomware operators, the ones behind the Cybelium Ransomware are after the money of their victims. According to their ransom note, victims have no other recovery option apart from paying a ransom fee. The criminals promise to provide paying victims with a working decryption solution. However, there is no proof that they have what it takes to restore the victim's files.
The Cybelium Ransomware also claims to have stolen data from the victim's network. Allegedly, victims have three days to contact the attackers and pay up – otherwise, a fraction of their data will be published online. The criminals threaten to release the full amount of stolen data after ten days.
Cybelium Ransomware Creators Claim to Possess Stolen Data
Cybelium Ransomware's creators ask victims to message them via a TOR-based payment page that contains a chat box. So far, there is no data about victims who have paid the ransom fee and received their files. It is entirely possible that Cybelium Ransomware's creators might be planning to scam anyone who tries to send Bitcoin to them. If the Cybelium Ransomware, or a similar threat, takes over your data, then you should remember not to trust the attackers. Ransomware operators are certainly not known for their honesty, and paying them through cryptocurrency is an easy way to get scammed. Instead, we advise you to run anti-malware software to terminate the infection, and then experiment with alternative data restoration options and tools.