'DRIVER_CORRUPTED_EXPOOL' Fix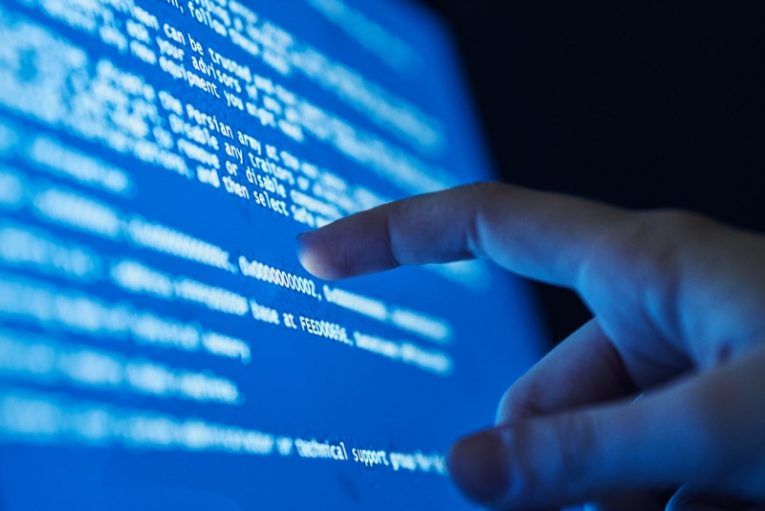 There are a lot of error codes and error messages on Windows systems and not all of them are immediately clear or can easily point the user in the direction of a potential problem. The DRIVER_CORRUPTED_EXPOOL error and the usual blue screen of death that accompanies the error are among those confusing error messages.
The DRIVER_CORRUPTED_EXPOOL error shows up in the infamous and dreaded blue screen of death crash that usually displays a lot of cryptic values and can't easily help pinpoint the source of the problem. However, with a lot of instances of the DRIVER_CORRUPTED_EXPOOL error, there is sufficient information about the reason for the crash on the blue screen.
Windows lists newly installed devices and their drivers as potential sources for the problem. Indeed, the first thing you need to do if you keep running into DRIVER_CORRUPTED_EXPOOL crashes is to update both your OS and your drivers.
Update your Windows
First of all, make sure your Windows install is running the latest updates from Microsoft. Use the Windows Update feature in your system settings and check for any available updates, then install them.
Once this is done, make sure to double-check all your device drivers for potential conflicts and issues.
Check for driver conflicts
Right click your start menu button in the bottom left and select "Device Manager". Once the Device Manager window comes up, scroll down the list of devices and look out for any that have a yellow sign with an exclamation mark near them. Those indicate driver conflicts or issues and you will need to reinstall their drivers.
Expand any device category with a warning sign next to its name and right click on the problematic device, then select "Uninstall". Reboot your system. After Windows boots up again, it will perform a clean driver install and should sort out any potential issues with the old driver installation.
Take care of any potential application issues
If you get the DRIVER_CORRUPTED_EXPOOL error only during use of a specific application, there is a very high probability that the crash is brought about by a conflict within the app or a faulty way the app is accessing memory. If you only get those crashes and that specific error message when you use a specific app, uninstall it and try to find a replacement that performs similar tasks.