'ExtensionInstallForcelist' Chrome Policy is Being Abused by Shady Add-ons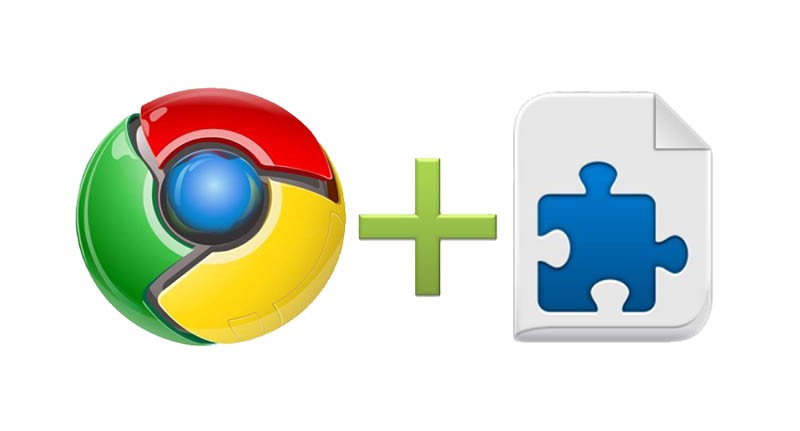 Google Chrome policies are behind-the-scenes settings that both users and add-on developers can use to fine-tune various parts of the Google Chrome experience. However, there is a questionable policy, which contains a list of extensions that are 'force-installed.' But what does this mean? According to the official Chromium documentation, force-installed apps:
Are installed silently.

Do not require user interaction for their installation.

Cannot be deleted or uninstalled by the user.

Permissions that the extension asks for are granted automatically.
Needless to say, this is a major security concern, which could ruin your Web browsing experience if a low-quality add-on gets to add itself to this list. Unfortunately, this has happened numerous times and continues to happen today. Some of the suspicious add-ons to make use of the 'ExtensionInstallForcelist' Chrome Policy are Search Marquis, Search Baron, Safe Finder, and others. Typically, these add-ons serve the purpose of promoting a 3rd-party search engine by configuring it as the default search engine or new tab that Chrome uses.
'ExtensionInstallForcelist' May Make Manual Removal of Add-ons a Challenge
Usually, such add-ons are removable manually, but the 'ExtensionInstallForcelist' Chrome Policy prevents this. If a user tries to remove the suspicious add-on from the extension manager, they will encounter the 'Managed by your organization' Chrome Warning.
Since this is a browser-specific issue, it can bother users of not just Windows but also Linux and Mac. The good news is that regardless of how hard such add-ons try to make their removal difficult, their attempts will be in vain if the user ends up running a reputable security tool. Modern anti-malware products will help you remove suspicious add-ons abusing the 'ExtensionInstallForcelist' Chrome Policy.