How to Uninstall Google Chrome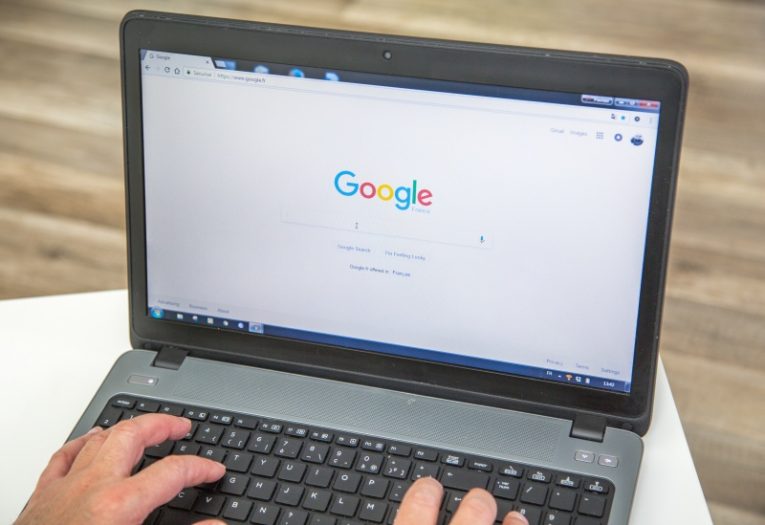 Browser wars can be a humorous conversation topic with friends but at the end of the day, each of us has different preferences and those preferences can change over time. Chrome is without a doubt one of the most popular and widely used browser applications. Despite that fact, there are people who like trying new alternatives to popular software. If you are one of those people, this article is for you.
If you need to uninstall Chrome from your system and try a new browser because of its unique features, follow those simple steps to uninstall Chrome from both a Windows and a Mac computer.
On a Windows 10 system, do the following:
Open your start menu and click on the gear-shaped Settings icon.

In the new window that shows up, click on Apps.

Find Chrome in the list of applications and click on it.

Click the "Uninstall" button that shows up and follow the onscreen instructions to finish the process.
On a Mac computer, do the following:
Close Chrome if it is already open and running

Click the "Applications" icon on your system dock to bring up the list of all your apps.

Find Chrome in the window that comes up and drag and drop it onto the trash can icon.

Wait for the uninstall process to complete.
Bear in mind that uninstalling the software on both operating systems will not remove all files and folders associated with the application.
If you want to clean those entirely, you will need to navigate to the folder you installed Chrome in on Windows and manually delete it. On a Mac, you can simply right click the trash can icon and empty it.