How to Fix "DNS Server Unavailable" Errors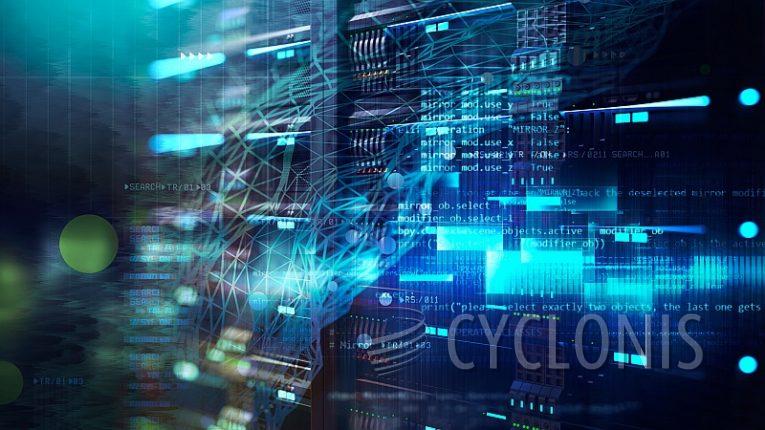 Sometimes errors related to Internet connection come with messages that are not immediately transparent to regular users. One such message you may see when your browser stops loading web pages is "DNS Server Unavailable".
There are several possible causes for this error. In the general case, the issue is quickly solved by rebooting your rooter. This is the first thing you should try, before attempting any other solutions. In the vast majority of cases, this will take care of the issue. You can also run the Windows troubleshooter and see if the error persists.
If those solutions don't work, you may want to call your ISP's support line. They will run a quick diagnostic and figure out if there is indeed an issue with the DNS server the ISP is using. Such occasions are very rare but are still a possibility.
If the issue is not with your ISP either, you can try setting the DNS server you use in your system settings. To do this, follow these steps:
Open the Windows start menu and click the Settings icon.
Click on Network and Internet.
Under "Advanced Network Settings", click on Change Adapter Options.
In the new window that comes up, right-click your network controller, usually labeled "Ethernet", and select "Properties".
In the properties window, click on "Internet Protocol Version 4 (TCP/IPv4) and click the "Properties" button under the item list.
In the new window, select "Use the following DNS server address" and enter a known, working DNS server.
One DNS server you can try using is Google's 8.8.8.8 and 8.8.4.4. Following those steps, you should eliminate any issues related to the "DNS Server Unavailable" error on your Windows PC.