Yoursecuresoft.com Pop-Up Scam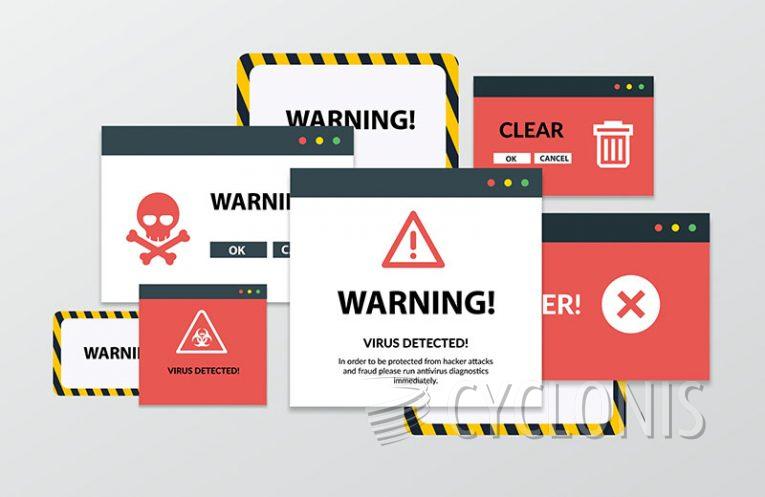 Yoursecuresoft.com is a scam website, which displays fake pop-ups and alerts. They claim to inform users about a vulnerability in their system that could leave them exposed to hacker attacks and malware infections. Needless to say, the Yoursecuresoft.com pop-ups are fake. Their goal is to scare you into thinking that there are critical security issues to be resolved, and you must act urgently. The good news is that this is not true - Yoursecuresoft.com and similar sites can never give you reliable details about your system's security.
The Yoursecuresoft.com Pop-Up scam aims to promote shady downloads, which pose as useful security tools. Alternatively, they may try to convince you to subscribe to technical support services that can help you resolve the problems. Regardless of what the Yoursecuresoft.com Pop-Up scam promises you, you can rest assured that the crooks behind it will try to charge you money. The fake software and services they promote may often end up costing you over a hundred bucks. You should always ignore random browser pop-ups that rely on fear-mongering strategies to convince you to subscribe to services, or download software. It is best to ignore them completely.