World's Biggest Meat Supplier Company Hit by Ransomware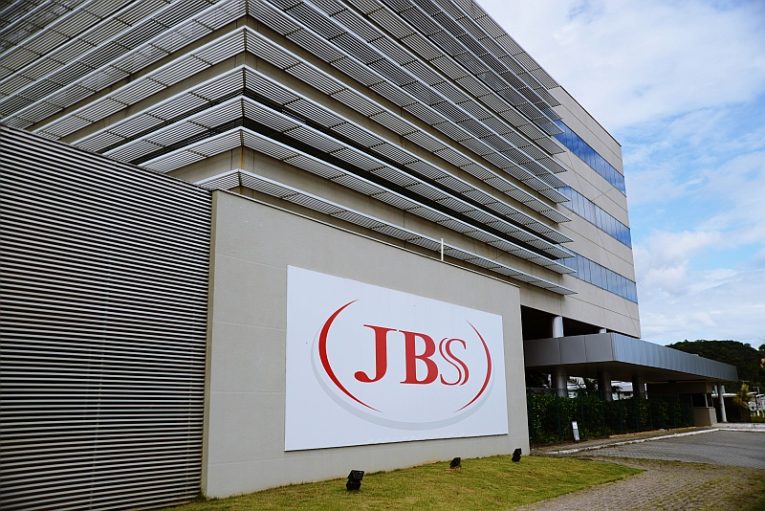 JBS, one of the world's biggest food supplier companies and the single biggest meat supplier in the world, became the victim of a ransomware attack. The company expressed the belief that the attack originated from an entity located in Russia and has already notified the White House about the incident.
JBS is a huge multi-national company with around 150 thousand employees located across 15 different countries. Ransomware attacks of this kind seek to lock up computer networks in the victim's infrastructure and then demand huge ransom payments to hopefully restore access and provide decryption tools for the affected systems.
The company has sent out a formal informational notice about the cyber attack to the US White House, specifically stating that they believe the attack originated "from a criminal organization likely based in Russia". Diplomatic relations between the US and Russia have been engaged to discuss the attack.
The meat supplying company informed Bloomberg that it has managed to make "significant progress" towards getting its IT infrastructure back up and running. JBS expects to have all of its affected systems back online and operational by Wednesday, according to the statement.
Thankfully, JBS managed to pull affected systems offline in a timely manner, to limit the spread of the ransomware to additional nodes. The company's backup servers are also reportedly unaffected by the attack, which means that it should be only a matter of time before everything is brought back in order.
The attack led to the temporary shutdown of a number of the company's biggest beef processing plants that are located in the US. A prolonged shutdown might have an adverse effect on the prices of meat and chains such as McDonalds will feel the impact of the plants shutting down first.
This attack comes hot on the heels of another massive ransomware hit that took place in the second half of May. Colonial Pipeline, one of the biggest liquid fuel suppliers in the US, was forced to shut down its IT network following a ransomware attack carried out by the entity known as the DarkSide group. Despite paying the hefty ransom demand of $5 million, Colonial found that the decryption tool sent by the hackers was virtually useless due to working too slowly and the company ultimately resorted to using its own backups.