Windows PC Restarts after Selecting Shutdown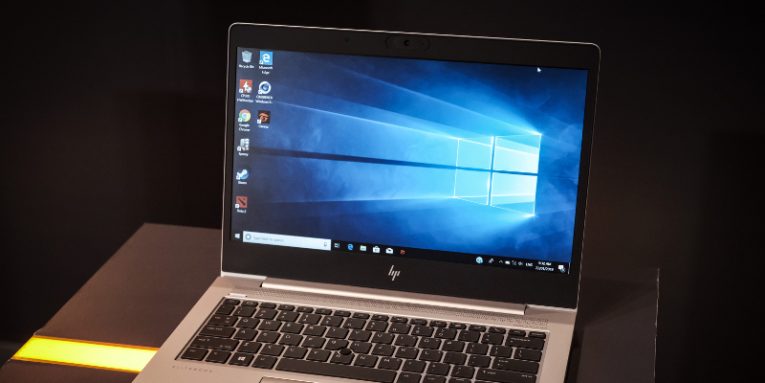 Accidental restarts are always an issue that you should look into when talking about computers. However, what do you do if your PC restarts whenever you try to shut it down? The rare issue of Windows PC restarting after selecting shutdown may be caused by a long list of issues, including hardware and software problems. While identifying the exact culprit may not be easy, we have some potential fixes to try and resolve this problem:
Use the Power Troubleshooter
The first thing to do is to try the suitable troubleshooter that Windows has built-in. In this case, you should go for the Power Troubleshooter since the issue happens while shutting down the computer. Go to Start Menu -> Troubleshoot Settings and select Additional Troubleshooters. Run the one called Power and follow the instructions on your screen.
Apply Windows Updates
Missing updates may lead to unexpected issues like this one. You should go to Start Menu -> Windows Update and see if there are any pending updates to install.
Disable Automatic Restart In case of BSOD
The Blue Screen of Death (BSOD) is a major issue, which could affect your Windows at any point – even when trying to shut it down. By default, Windows will automatically restart when a BSOD occurs – this might be happening during the shutdown process. You should go to Windows Settings -> System -> Advanced System Settings. From there, navigate to Advanced -> Startup and Recovery -> System Failure, and disable the Automatically Restart option.
Try shutting down your PC again and see if a BSOD occurs. If it does, then note the error code it displays, and research it online.
Disable Fast Startup
Windows has a neat Fast Startup feature, which could help enhance your PC's time to boot up. However, it may sometimes cause unexpected problems such as the Windows PC restarting after selecting Shutdown. To disable this feature, go to Control Panel -> Power Options -> Change what the buttons do. Select Change settings that are currently unavailable and make sure that Turn on fast start-up is disabled.