How to Use Snapchat on Windows PC and Mac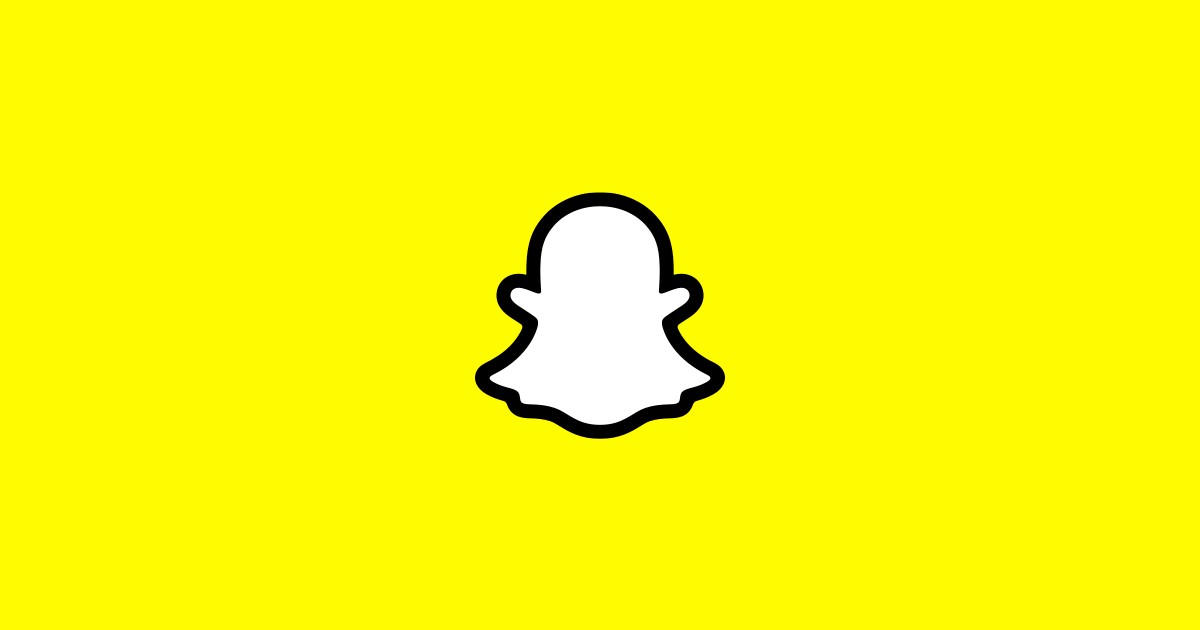 Snapchat was designed to be used on mobile devices only, but some people have discovered how to use Snapchat on their computers. However, Snapchat goes out of its way to make it difficult to access your account from anything but a compatible iOS or Android device.
How to use Snapchat on a Computer
It was possible to use Snapchat on PCs by downloading an Android emulator, such as BlueStacks. With such an emulator you could copy the Android platform so you can download and use mobile apps from the Google Play Store, including Snapchat.
On May 30, 2019, this message was posted by the BlueStacks support team:
"You may have experienced Snapchat crashes after you log in and you are left on the BlueStacks home screen. This is an app-specific behavior unrelated to BlueStacks. The Snapchat development team seems to have banned the use of Snapchat on emulators.
There are also many recent Reddit threads discussing issues with using Snapchat via Android emulators like BlueStacks. This isn't surprising, given that Snapchat has a long history of doing whatever it can to crack down on third-party apps trying to access it."
Snapchat is currently banning the use of emulators, which doesn't leave us many options. You can attempt following the following methods to see if it works for you, but you may still experience issues or may not even be able to sign in to your Snapchat account when you get to the login page.
Go to bluestacks.com/download in your preferred web browser on your PC.
Hit the green Download button to download the BlueStacks installer.
Execute the .exe file that was downloaded to your PC.
An installation window will be displayed. Press the blue Install Now button and wait for the download and extraction to be complete.
After it's complete, BlueStacks will launch automatically.
Select the Google Play Store app to open it.
Press Sign In and sign in to your Google account by entering your login credentials.
Once signed into your Google account, you'll be taken to the Google Play Store.
Enter "Snapchat" in the search field at the top and select the first Snapchat option that appears in the drop-down menu.
Install the Snapchat app.
After the installation is finished select Open to open Snapchat.
Snapchat will open in a new tab within BlueStacks. Choose Log In to enter your Snapchat username and password.
If you enter your login details correctly, but you might still get a message stating, "Oops, something went wrong. Please try again later." then it's probably not your account or your account details. The most likely explanation is that Snapchat is preventing you from accessing your account because it has figured out you're trying to sign in from an emulator.
Unfortunately, there's nothing you can do about it. I supposed you can contact Snapchat and voice your displeasure with the current state of things but that's about it.