What Hackers Do After Gaining Access to a Website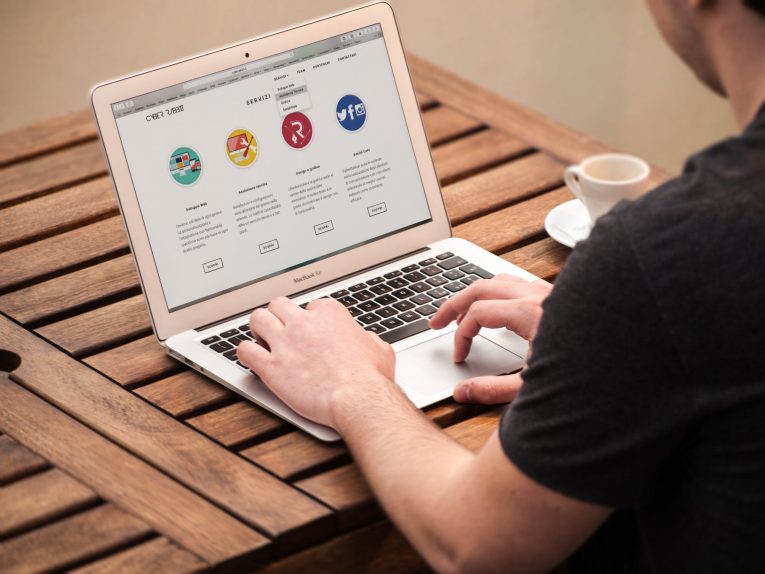 What are Hackers' objectives?
Hackers usually infect websites with malware. Malware can execute many complex and malicious actions on a website, such as malvertising, illegal downloads, ransomware, and more.
Online malware is not limited to a single course of action or modality. There are multiple outcomes that can strongly affect your personal data, website, and business. Website malware attacks, in particular, happen all the time.
SEO Spam
An SEO spam-infected web page usually redirects its visitors to spam pages. Sometimes, victims see adware related to pharmaceutical ad placement, fashion, entertainment industries or something else entirely.
The main reason hackers even bother with SEO Spam is that it's so easy to acquire access to a website and pilfer its popular SEO ranking than creating new rankings from nothing. It's the opposite for the target, however. An SEO spam attack quickly damages the SEO rankings and brand reputation, which will inevitably lead to a loss of traffic and money.
The worst part is that SEO spam can also be difficult to detect. Hackers only need to infect a website with spammy links, which are visible only to Search Engines and website visitors but are invisible to the website owner. Invariably, this always leads to the malware stealing the owner's domain authority and staining their reputation to boost their own.
Phishing scams
Phishing is a deceitful attempt at obtaining delicate or private user data, such as login credentials or other personal identification information by pretending to be a different website or person. Phishing scams happen all the time. Never click on unsecured websites or links from people you don't know.
Ransomware attacks
Ransomware is one of the worst types of malware out there. They're made to lock down your information and ransom it for money or some other collateral. Hence the name.
If hackers manage to gain access to your website, they will not give it back until their demands have been granted. Ransomware attacks can lead to possible legal and financial problems should the hackers gain access to sensitive data such as credit cards, user credentials or social security numbers.
Defacement
Defacement is done gradually and systematically. The hackers change the original appearance of the targeted website. Website defacement is considered a type of vandalism and is mostly done via SQL injections.
Websites are usually defaced for political reasons or the "lols".
A defaced website can have its entire homepage (as well as other pages) totally changed, but with a website backup, you can quickly restore it back to normal.