Watch Out for the Robux Generator Scam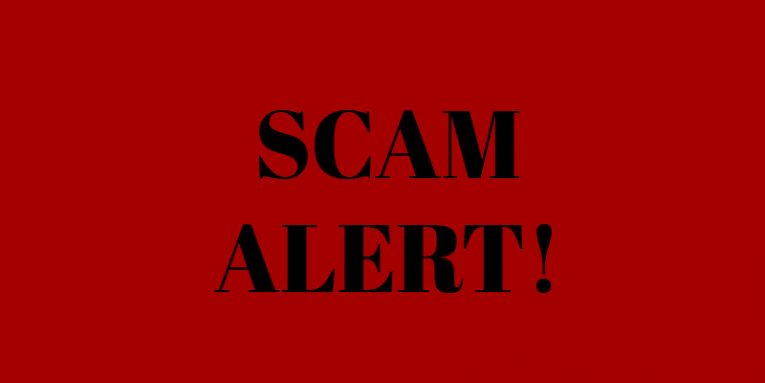 Robux is a virtual currency that players of the popular game Roblox can purchase. It costs real money to have it, but it can also be obtained in other ways that involve interacting with the game and the community. Of course, some players want to generate Robux out of thin air, and they might be trying to find hacks and generators for this purpose. This group of users may often encounter the so-called Robux Generator Scam.
Is There a Robux Generator?
Roblox is an insanely popular game and, needless to say, having a hack such as Robux Generator will break it completely. We assure you that there is no such thing as a Robux Generator – this is not a real thing. However, there are plenty of cybercriminals who are preying on naïve users who are looking for this exact thing. You might find dozens or even hundreds of websites and videos claiming to offer a free Robux Generator. These are always scams that aim to steal credentials or even money.
How does a Robux Generator Scam Work?
Often, the fake apps that users download will display a user interface when they are executed. Depending on the goal of the author, they may ask for certain information. Some of the less harmful ones ask the user to enter their Roblox username and password in order to generate Robux. However, as soon as someone does this, their login credentials will be sent to the server or email of the attackers. Effectively, all users of this Robux Generator Scam end up losing their Roblox accounts.
Other variants of the virus may ask for email credentials or even payment details. Needless to say, this should always be a major red flag, especially when interacting with hacks for games.
Last but not least, be warned that Robux Generators may often be used as disguise for dangerous viruses – Remote Access Trojans, keyloggers, spyware, and more. If you recall ever running such an app on your device, you should immediately use an anti-malware scanner to check for threats.
How to Protect Yourself?
The first and most important thing to remember is that illegal software like a Robux Generator may often expose you to malware. The same thing may happen if you look for hacks for other popular games such as Fortnite, Minecraft, Counter Strike Global Offensive, League of Legends, and others. Play fair, and you will greatly reduce your chances of encountering scams and malware such as the Roblox Virus.
Of course, extra security is always the best option. Protect your system with an up-to-date antivirus software suite at all times. This way, even if you end up interacting with a harmful file, there will be an efficient way to automatically prevent its execution, protecting you and your data.