Remove Roblox Virus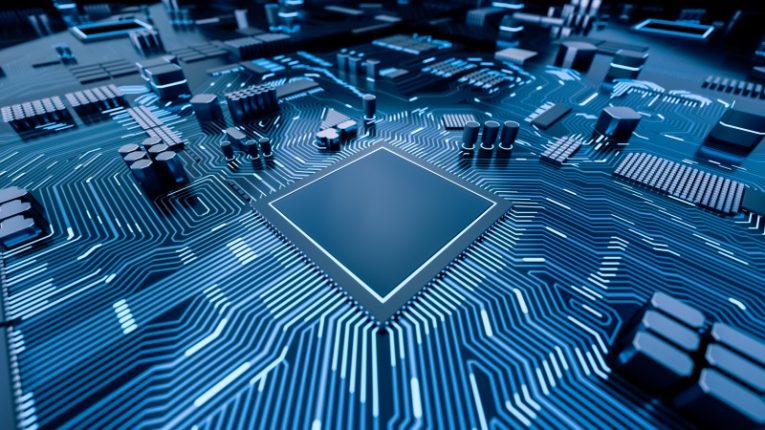 The Roblox Virus is a very generic term, which people often search for online when they encounter an issue with Roblox-related software. While Roblox itself is very safe, there are some 3rd-party tools, which might conceal dangerous software. The game itself is being played by millions of users worldwide, and there is nothing suspicious about this. Some of these players try to find cheats to help them out in-game. In other cases, the cheats claim to generate Robux, an in-game currency. The apps, which claim to be able to do this are often fake, and they are actually malware. This is what users usually refer to as a Roblox Virus.
Regardless if you are an avid fan of Roblox or another online game, you should know that you should never interact with cheating software. Not only is it unfair towards other players, but it may also expose you to malicious files, ransomware, infostealers, etc. The same applies for software, which promises to allow you to 'generate currency' for games like Roblox. These applications are either malware, or they may try to steal your login credentials through a phishing attack.
Robux Generators are a Popular Roblox Virus
One of the popular examples of the Roblox Virus is a fake app titled Robux Generator. Its creators may switch up their ads and promotional material. Sometimes they claim to release a new version, while other updates claim to introduce new features. However, the truth is that the only thing it does is to steal login credentials through phishing.
The good news is that there is an easy way to stay safe from apps that fall under the description 'Roblox Virus.' Using an up-to-date anti-malware service will help fend off potentially dangerous software. In addition to this, you should be more careful with the files you download. As we already mentioned, game cheats and currency generators are an easy way to encounter malware. Furthermore, learn more about the places where you are likely to encounter such malware. For example, suspicious ads, fake forum posts, and even email spam may bring the fake Roblox Virus apps to your attention.