Track-app.fun Pop-Ups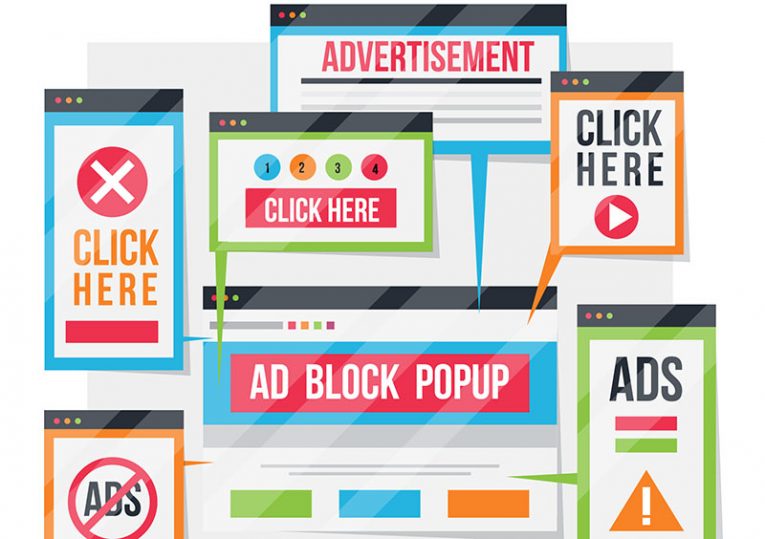 Track-app.fun is a misleading and potentially dangerous website. It may show up in your browser while you are looking for pirated media and software to download. In other cases, the Track-app.fun pop-up may appear because you were visiting illegal online streams. Regardless of the delivery technique, the contents of these pop-ups are always the same. They warn you that your device is infected by a dangerous viruses. Users of iOS devices appear to be the primary target of these messages. The fraudulent Track-app.fun page tells them that there are multiple viruses on their iPhone or iPad. It also warns them that failure to resolve this issue may result in privacy issues or even damage to their device.
What do the Scammers Behind Track-app.fun Want?
Of course, fake security warnings always come with a proposal. Sometimes the scammers try to sell fake technical support services at insane prices. In this case, however, they opt to offer users to download a piece of software that can resolve the security issues. The software that Track-app.fun brings may vary – sometimes it is a shady VPN service riddled with ads. In other cases, users might end up with an antivirus tool that constantly pesters them to buy a full license to unlock the full features. In fact, the pop-ups and reminders can be so intense that their device becomes borderline unusable.
Needless to say, trusting the Track-app.fun Pop-Ups is out of the question. You should ignore their contents and remember that their security advice is fake. Simply close the pop-ups and leave the site. If you downloaded any apps from there, we suggest running an anti-malware scanner compatible with your operating system.