Remove Utoyoufio.fun Notifications and Pop-Ups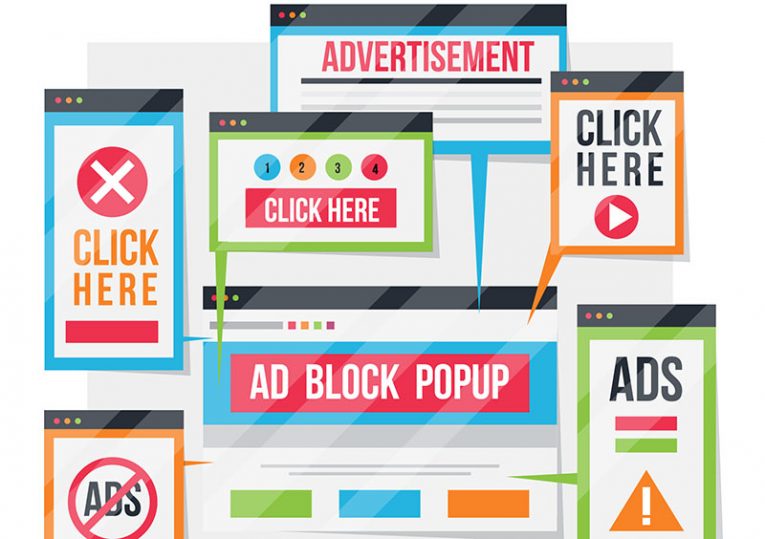 Seeing content from Utoyoufio.fun in your Web browser is likely to be bad news, since this website is not associated with legitimate activity. Instead, it is being used to run basic scams, which try to trick users into subscribing to the Utoyoufio.fun browser notifications. Typically, the small con is executed with the help of pop-ups saying that users can unlock content or download a file by clicking the 'Allow' button. This may sound like a legitimate prompt, but you can rest assured that it is fake – if you follow Utoyoufio.fun's instructions, you will subscribe to the Web page's notifications.
Being subscribed to Utoyoufio.fun's content is not the end of the world, but it is likely to hinder your Web browsing experience greatly. This website's notifications will promote all sorts of questionable links, products, and services – it is also not uncommon for unsolicited browser notifications to lead users to other scams.
There is only one way to remove unwanted browser notifications coming from Utoyoufio.fun – you need to use your browser settings to limit this website's permissions.