Vpnservice.me Pop-Ups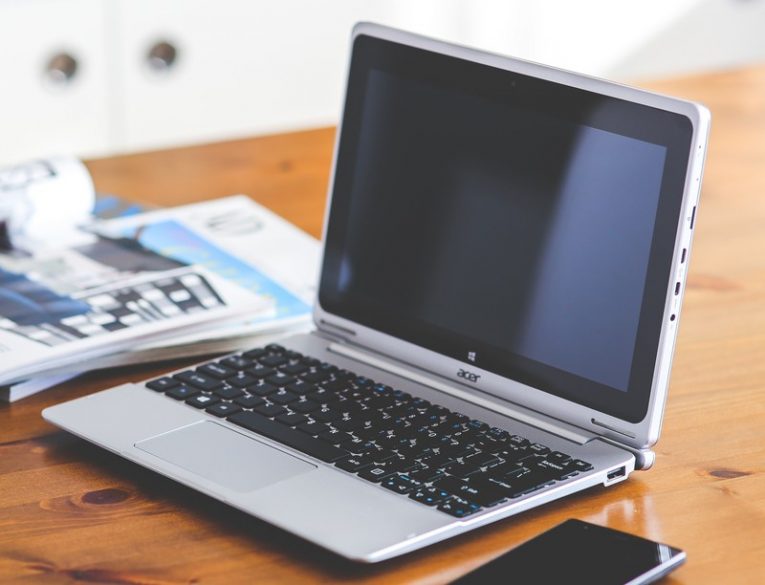 Vpnservice.me is a deceptive website, which targets mobile users with misleading pop-ups telling them that their connection is neither private nor secure and that they may be infected by a virus. Such misleading pop-ups are a common occurrence online, and their usual goal is to convince the potential victim to download a suspicious piece of software or to sign-up for a paid service that they do not need. The Vpnservice.me Pop-Ups fall in the latter category – these pop-ups tell the recipient to download a phone app for either iOS or Android. It poses as a useful VPN service meant to enhance the user's privacy, but installing it unlikely to bring any valuable features.
The app that Vpnservice.me promotes may try to convince the user to pay for a premium version, or it may modify their Internet connection so that they would see more ads whenever they are online. Needless to say, such behavior is not tolerable, and you should not install software that is likely to bring some changes.
The Vpnservice.me pop-ups are deceptive, and the information they provide is not true. You should not agree to download or install any of the files they offer. If you come across Vpnservice.me's messages, simply ignore them and leave the website immediately.