Remove Createdtoprotect.com Pop-Ups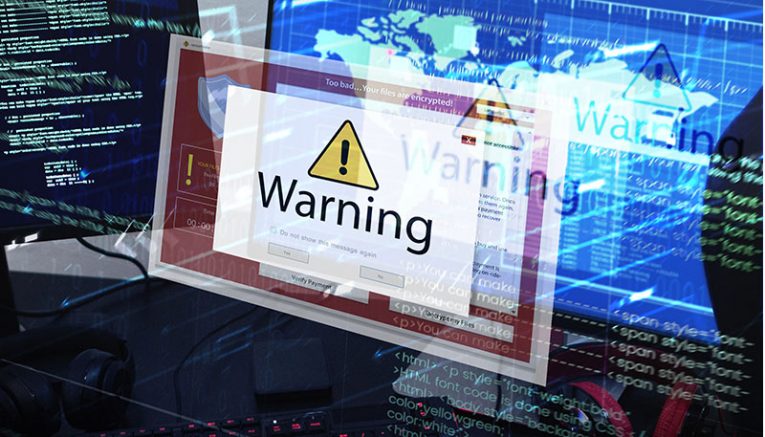 Createdtoprotect.com is a fake website running scams, which may try to get you to download shady software or contact fraudulent technical support services. It is likely that you will come across Createdtoprotect.com while browsing other low-quality sites – pirated videos and content, cracked games, illegal streams, etc. When Createdtoprotect.com appears in your browser, it may bombard you with ads, pop-ups, and notifications saying that you have become the victim of a hacking attack. The messages are accompanied by fake screenshots showing 'virus reports.' On top of all this, the page also asks you to subscribe to its notifications and says that this can help inform you about future intrusions.
However, we assure you that everything about Createdtoprotect.com is fake. It is a website created with the sole purpose of showing fake antivirus reports and alerts, hoping to stela money from users. This is likely to happen in one of these two ways:
Victims are asked to pay hundreds of dollars to a non-existent support technician who is supposed to fix the issue.
Victims are asked to download a shady antivirus product, which costs a lot of money to buy. Even if you buy the full version, it will still be 100% useless.
You should never trust browser pop-ups claiming to contain information about hacking attempts and alerts. These are usually shown by websites, which try to expose you to shady apps and scams. If you see Createdtoprotect.com's pop-ups, ignore their contents and leave the site immediately.