TotalResults AdLoad Clone Spread Through Fake Adobe Installer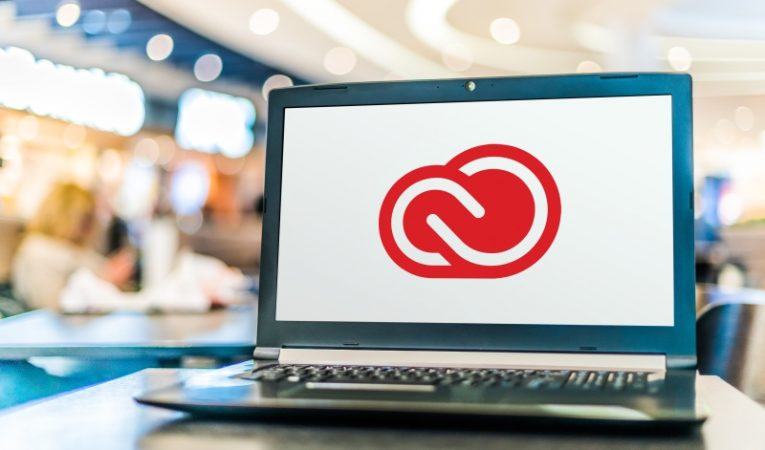 Security researchers have discovered yet another clone of the AdLoad adware family. This time the new version is called TotalResults and the distribution method chosen for this particular instance of the adware was a fake Adobe installer.
The vehicle for TotalResults is an installer skinned and tailored to look like the install window of an Adobe product, specifically an Adobe Flash Player installer. Anyone who has been online for the past couple of years hopefully knows Adobe has discontinued and completely phased out Flash Player, so hopefully, not many people will fall for the fake installer.
The installer deploys an app named TotalResults on your system instead of Flash Player. TotalResults is a piece of adware that will display intrusive and potentially dangerous ads on your system as all AdLoad clones do.
Ads displayed by similar misleadingly packaged adware may link to untrustworthy sites, questionable content or scams and phishing pages.
You should uninstall TotalResults from your Mac as soon as you become aware of its existence. Additionally, after uninstalling the app, you may need to manually remove leftover files and directories in the following locations:
~/Library/Application Support/com.TotalResults/TotalResults

~/Library/Application Support/com.TotalResultsDaemon/TotalResults

~/Library/LaunchAgents/com.TotalResults.plist

~/Library/LaunchDaemons/com.TotalResultsDaemon.plist