Fullsecuritysystem.com Pushes Fake Virus Warnings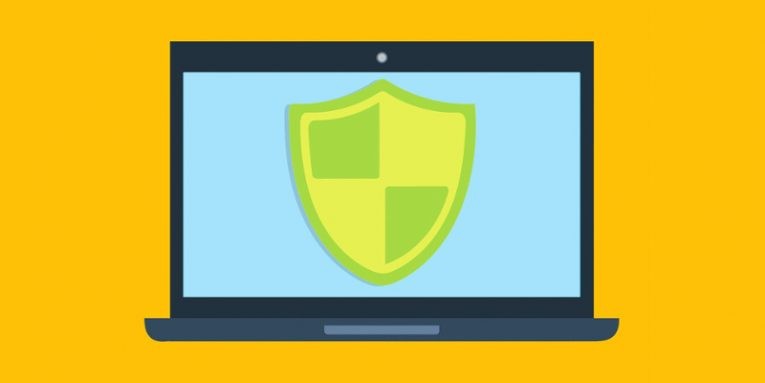 Fullsecuritysystem dot com is the name of a misleading website that is used to push fake virus warnings.
When you land on Fullsecuritysystem dot cum, very likely ending up there after you clicked a rogue ad on a different page, you will be faced with an image showing a very fake virus scan claiming to be of your own system. The fake scan results will contain a number of scary but also very fake "detections".
The endgame of similar fake virus warning pages can vary from website to website. Whether the goal is to push ads into the user's browser or get the user to buy a subscription, netting the owner of the website some sort of commission in the process.
What you need to remember is simple - no web page can run a remote virus scan on your system and come up with detections and results within seconds. All those pages set up to show virus detection warnings are all scams and are intended to scare you into action in one way or another. Simply close any such sites as soon as you land on them and see the fake virus warnings and you should be fine.