'The Device Cannot Start, Code 10' Error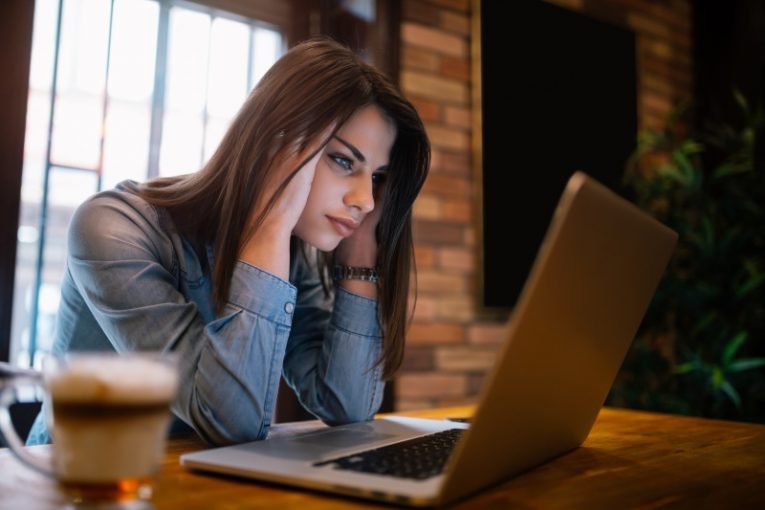 Depending on how exactly a device manufacturer has built and supported a PC peripheral device, you may get different error messages associated with that device. One example of an error you may see with your system's peripherals is 'The Device Cannot Start, Code 10' error.
This error will usually arise from some sort of incompatibility or driver issue. Common culprits that would bring up 'The Device Cannot Start, Code 10' error messages are printers, USB headsets and other USB devices.
According to Microsoft's official support documentation, 'The Device Cannot Start, Code 10' error appears when the external devise manufacturer has not set a specific 'fail reason' string and message. When this string is missing, Windows defaults to the generic Code 10 error.
There are several solutions you can try to get rid of the issue.
Reinstall the device's drivers
The chief solution Microsoft offers is updating the device driver for the corresponding peripheral. You can right click your start menu button, then select "Device Manager". Find the device that causes the error in the list. It would usually have a yellow sign next to its name. Right click the device and select "Update driver". This will cause a full driver refresh and a new install.
Doing this will usually solve the issue, as Windows will find the appropriate driver's latest version and install it. A lot of the time the Code 10 error is caused by driver conflicts, missing driver files or similar issues and a fresh driver reinstall solves all of those.
Plug the device into a different USB port
Sometimes the Code 10 error can be caused by a faulty USB port. Whether it's a driver issue with the port itself, or a mechanical malfunction, you can simply try plugging the device into a different free USB port and check if the device works fine there.
Reboot your PC
Finally, you can just try rebooting your system. Certain applications and hardware and software interactions may cause similar issues.
A reboot is never a foolproof way to fix errors, but it's always something you can try. The frequency with which a simple reboot will help with a lot of errors can be surprising.