System Administrator Quota Update' Email Scam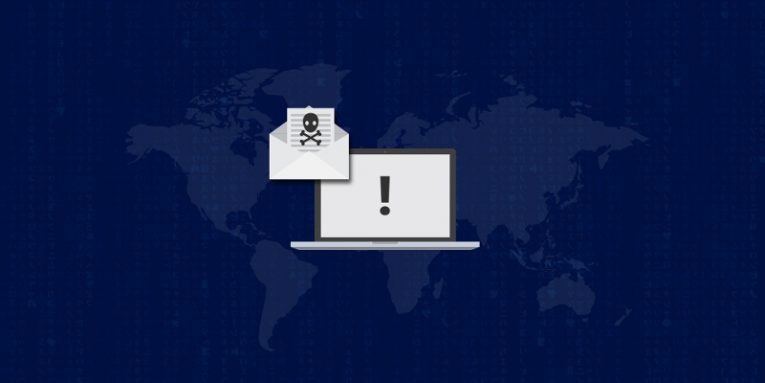 A new phishing email is making the rounds that claims that your email storage quota has been filled, and in order to increase it, you must enter your login credentials on the provided link. Don't be fooled. This is a new variation of a phishing scam designed to steal your login information. The fake email looks like this:
System Administrator
Quota Update : <YOUR EMAIL>
Your <YOUR EMAIL> Mailbox is 98% Full and has exceeded its quota limit of sending and receiving Incoming messages
Update Your Mailbox quota to 5GB to avoid Incoming Message loss and Email Account Closure.
Update Your <YOUR EMAIL> Quota
You received this email from our Webmaster for <YOUR EMAIL> Account and services. © 2021
This is one of the most basic email phishing scams, and you should never fall for these. Remember that your email service provider will almost never ask you to enter your login credentials unless you explicitly requested to reset your password or change sensitive account settings. In case you are wondering whether such an email is real, we advise you not to follow the links found in the email's body. Instead, visit your email service provider's site directly and try to find the information there – if you cannot find it, then the message you saw was probably the first stage of a scam.
The 'System Administrator Quota Update' Email Scam targets users of multiple email providers, so anyone can end up seeing them in their inbox. If you receive this message, you should report the sender and delete it immediately.