'Coinbase' Email Scam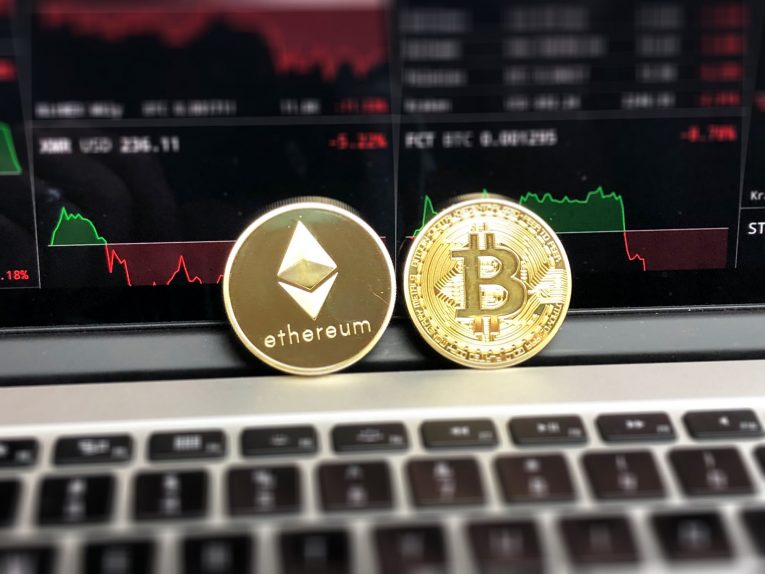 The cryptocurrency market has once again attracted the attention of the media and the public, and more and more people are opting to invest in Bitcoin, DOGE, Ripple, and other popular cryptocurrencies. American users frequently opt to use Coinbase, one of the most popular exchanges when it comes to cryptocurrency trading in the United States. However, Coinbase's popularity has also turned it into an attractive target for online criminals and scammers. Over the past few weeks, many Coinbase users have received random emails, which ask them to verify their identity by following a link, and then entering their username, password, and other data. You should know that Coinbase would not send you such emails randomly, and seeing one in your inbox means that you have become the target of the 'Coinbase' Email Scam.
'Coinbase' Email Scams may cover a wide range of topics, but typically the ultimate goal of the con artists is to gain access to the victim's account, or to convince them to send their cryptocurrency to the wallet of the scammers. In other situations, the scammers may try to attract the potential victim's attention by telling them that they have won a prize, or the opportunity to participate in a rewarding raffle – of course, users who wish to make use of the offer will need to pay a participation fee, or visit a cleverly designed phishing page.
If you have gotten into cryptocurrency trading, we advise you to be extra wary of suspicious emails. These companies would rarely ask you to verify your identity by entering your username and password. The best way to stay safe is to remember not to follow links in suspicious messages claiming to come from Coinbase – instead, visit their website directly.