Superiorprotectionpc.com Pushes Ads Using Fake Virus Scares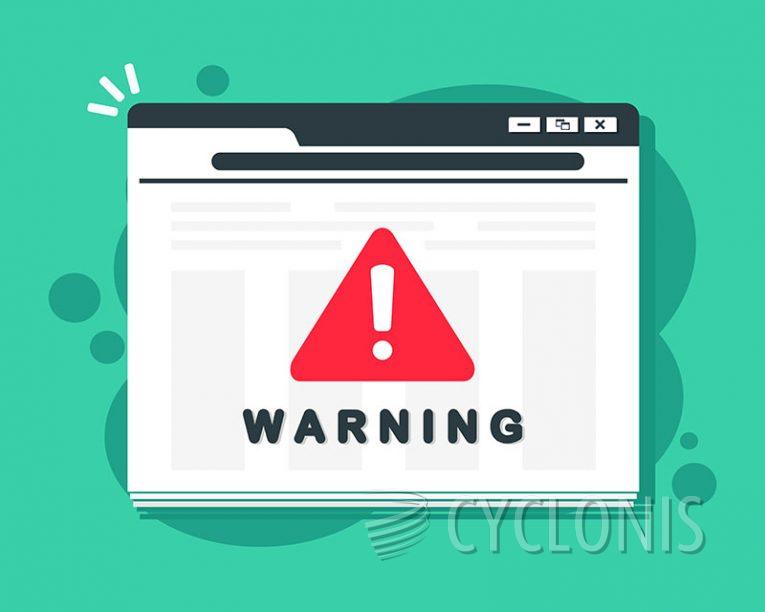 Superiorprotectionpc dot com is a misleading website that uses fake virus scares to confuse and frighten visitors, with the ultimate goal of getting ads in their browser.
When a user lands on Superiorprotectionpc dot com, they are shown an image, tailor-made to look like the interface of a legitimate antivirus program. It should be noted that the misleading website has nothing to do with the developer of the legitimate antivirus software and the branding and imagery are used illegally, to confuse and mislead visitors.
The image shows a fake scan and claims that many viruses were found on the user's system. First of all, getting your computer scanned in the couple of seconds it takes for the page to load is impossible, even if websites could do that, and they cannot. The goal of the fake warning is to confuse and scare users.
Along with this, the site brings up the browser's default "allow notifications" dialog. Clicking "allow" in this will permit Superiorprotectionpc dot com to send intrusive and potentially harmful ads to your browser. Similar ads pushed by misleading websites are often sourced through rogue ad networks and may redirect to malicious pages, scams, or potentially unwanted programs.
If you run into Superiorprotectionpc dot com or a similar misleading page claiming many viruses were found on your PC, be aware that this is a cheap and fake scare and simply close your browser.