Universal-current.com Hosts Fake Virus Alerts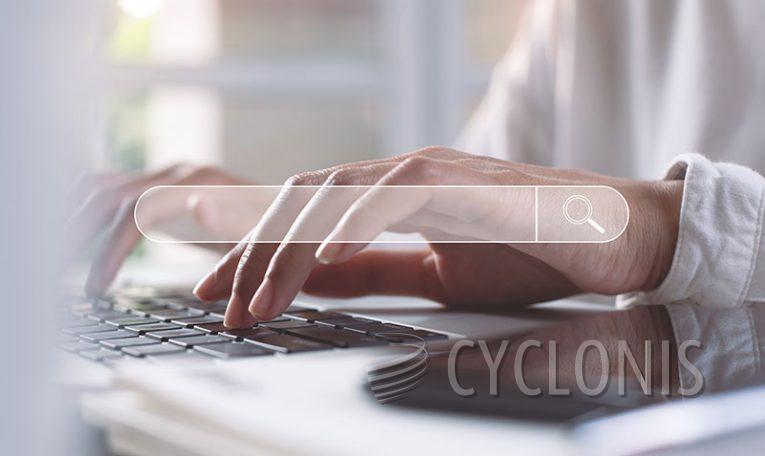 Universal-current.com is a malicious site trying to get you to believe that your system is infected by dangerous viruses. Its false messages are often branded to look as if they come from a reputable antivirus vendor – using their logo & name, or even pictures from their applications. It seems that the con artists behind this deceptive site have put a lot of effort into trying to make the scam appear more believable.
What is the Goal of the Universal-current.com Scam?
These sites usually aim to scare users into thinking that they need to immediately try and fix their device. It might scare them by saying that their files and personal data are at risk if they do not act immediately. However, the 'solution' that the site proposes is usually paid. Victims of Universal-current.com might be told to buy an expensive (and often useless) piece of software, or they might be prompted to subscribe to technical support services.
The end-goal of scams like the one we see here is almost always to generate profit for the criminals behind them. If you see the Universal-current.com pop-ups and alerts online, you should remember not to trust them. Instead, do them most reasonable thing – ignore random online pop-ups, and leave the site immediately. If you recall downloading anything related to the Universal-current.com Pop-ups, then you should run a reputable anti-malware tool to check for intrusive applications.