Sidecar Not Working on Mac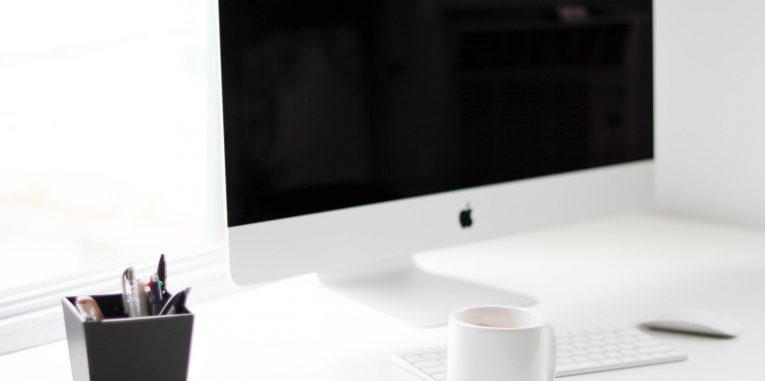 Apple's ecosystem offers tons of helpful features and utilities, which users can rely on to share content between their iPad, iPhone, and other macOS or iOS devices. One of these features is Sidecar – it was introduced a couple of years ago, and it enables users to use their iPads as a screen extender for their MacBook or iMac. This feature can be very helpful if you need to use a second monitor but do not have one at hand – the iPad will easily fill the spot.
However, what do you do if Sidecar is not working on Mac? There are several troubleshooting options, which you can try to make the feature functional again. Make sure you meet the requirements first – you need to have iPadOS 13 and a desktop running at least macOS Catalina. There is a small chance that you might be able to run the software on more outdated hardware and software as well. To try it, use this command in Applications -> Utilities -> Terminal:
defaults write com.apple.sidecar.display AllowAllDevices -bool true; defaults write com.apple.sidecar.display hasShownPref -bool true; open /System/Library/PreferencePanes/Sidecar.prefPane
Sidecar Still not Working
The first thing to check is whether both devices are using the same Apple ID – this is mandatory in order for the feature to work. Next, make sure that your iPad 'trusts' your Mac – to do it, open the iPad's settings and head to General -> Reset. Select Reset Location & Privacy, and then try to connect your iPad to your Mac device. Agree with all prompts to trust and connect the devices.
Turn on Sidecar Manually
Sidecar does not always work out of the box, and you might need to execute it manually. To do this, start both your iPad and your Mac. After this, open the Mac's System Preferences -> Sidecar menu, and then select your iPad from the Connect To menu.
Restart Both Devices
If nothing is working yet, then we advise you to try the most basic troubleshooting of them all – restart both devices. You would be surprised how often restarts help fix various software issues.
Fix Firewall Settings
There is a chance that your macOS Firewall may be preventing Sidecar from working. To make sure this is not the case, go to your Mac's System Preferences -> Security & Privacy -> Firewall menu. There, make sure that the box Block all incoming connections is not checked.