Mac Mail App Not Working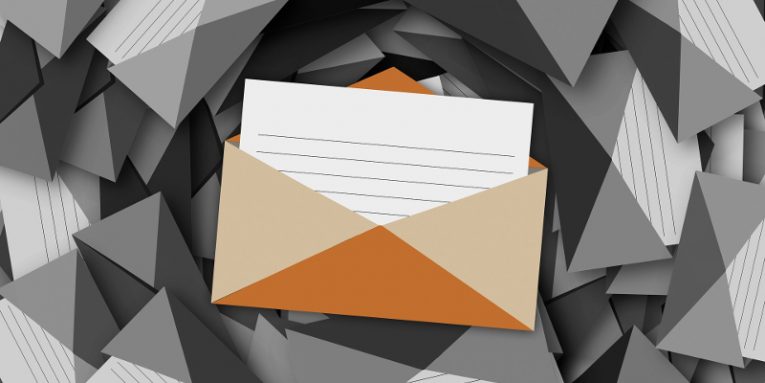 The default Mail app in Macs is preferred by many users compared to 3rd-party email clients. While it is relatively stable, sometimes bugs may impact its stability in a negative manner. If you are one of the users complaining that their Mac Mail app is not working, then we have some fixes that you could try. One of the most common causes of issues with the Mac mail app is a major macOS update released recently. The last spike in complaints regarding the Mail app coincided with the release of macOS Big Sur.
Mac Mail app Not Working after System Update
One of the effective fixes to this issue is a relatively simple one. It appears that the bug is because of the Mail app shortcut in the Dock – try launching the app from Finder -> Applications and see if it works. If the issue is resolved this way, then drag the Mail icon out of the Dock, and then drag the one from Finder -> Applications in its place.
Mac Mail Freezing or Working Slowly
If you are encountering stability or performance issues with the Mail app, then you may need to restart it. One option is press the key combination Option + Command + Escape, which brings out the 'Force Quit Applications' menu. Select Mail, press 'Force Quit,' and start the app again.
If the 'Force Quit Applications' menu does not work for some reason, then you should open the Utilities -> Activity Monitor tool and try stopping Mail from there.
Wipe Out Saved Mail States
There is a set of files, which keep various configuration information about the Mail app. If one of them has been corrupted, it may prevent Mail from starting or working reliably.
Quit the Mail app.
Open Finder -> Go -> Go to Folder and type '~/Library'.
Navigate to Containers -> com.apple.mail -> Data -> Library -> Saved Application State and move the directory 'com.apple.mail.savedState´ to a different spot.