AirDrop Not Working on Mac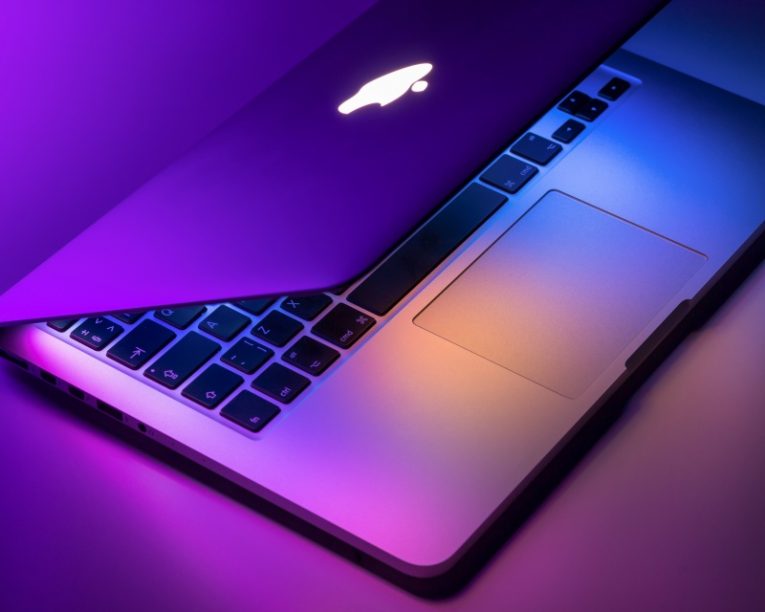 AidDrop is a neat Mac feature, which allows you to quickly transfer files between Apple devices. It is similar to Bluetooth in terms of functionality, but it offers much better speeds and is also Apple-exclusive. If you are experiencing problems transferring files via AirDrop or the feature does not seem to be working for you, then here are some of the things that you should check to try and fix the issue:
Is Your Device AirDrop-ready?
Older Macs may have this feature unavailable to them. It was first introduced in 2012, and it should be present in all Mac devices since then. For mobile users, you need to have an iOS device running at least iOS 7. Users of newer Apple devices can skip this step.
Is AirDrop On?
You may have accidentally disabled AirDrop previously and forgotten about it. Verify that this is not the issue by going to Finder -> Go -> AirDrop. Open the Settings section and see that AirDrop is configured to receive from Everyone. You should do the same on your iOS device if you are using a smartphone or tablet.
Temporarily Disable Firewall
Firewall services are meant to filter network connections and protect you from hackers. However, they may also get in the way of legitimate software if they are misconfigured. If AirDrop is not working, you may want to try disabling your firewall temporarily. You can do this through Apple Menu -> System Preferences -> Security & Privacy.
Restart Devices
Restart the two devices that you are trying to connect via AirDrop. Hard resets tend to fix a wide range of unexpected bugs and problems with Macs.