iMessage Not Working on Mac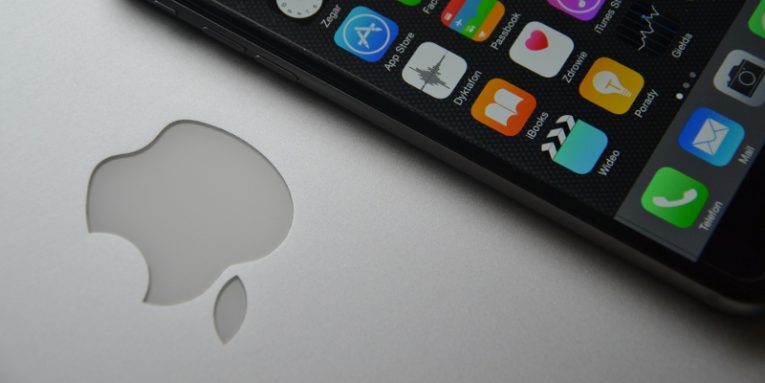 iMessage in one of the most praised applications on Apple devices – it allows any owner of an iPhone or Mac to use a secure messaging service to get in touch with other members of the Apple ecosystem. Plenty of people rely on this tool for everyday communication and, understandably, experiencing issues with it can be very tedious. If your iMessage is not working on Mac, then you should try out the fixes mentioned below to try and resolve the issue:
Make Sure that iMessage is Enabled
You may have accidentally disabled the service or your account – thankfully, you can easily verify that this is not the problem by taking a quick look at iMessage's settings. Open the app, and head to Messages -> Preferences -> iMessage. Make sure that the 'Enable this account' and 'Enable messages in iCloud' boxes are checked.
Sign Out and Rejoin
Restarting or logging in and out of apps is a surprisingly good fix for many common issues. Open Messages -> iMessage, and then press 'Sign Out.' After this, re-enter your email and password to log in and sync your profile.
Clear the iMessage Cache
The iMessage cache contains encrypted data about your chats and contacts, as well important configuration files. If the latter have been damaged or corrupted, they may prevent iMessage from working correctly. In such cases, you should clear the iMessage cache by opening Finder -> Go -> Go to Folder and entering '~/Library/'. Once there, backup the 'Messages' folder, and after this delete the original. Relaunch iMessage.