Avoid The "SIDDHIVINAYAK" Email Scam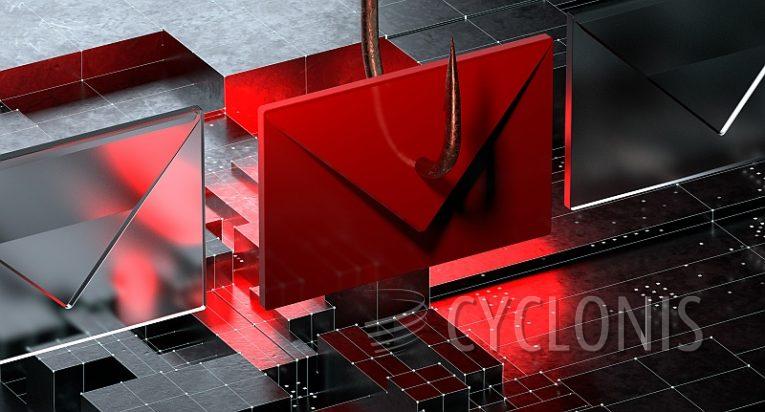 "SIDDHIVINAYAK" is the name attached to a recent email scam that is used to distribute the Agent Tesla remote access trojan malware.
The email is very simple, to the point where it's confusing why people would fall for the bait. The email comes with a single line of text that says "Sir, Please find the attachment of PO and send PI for the same."
This brief and confusing message is signed with "SIDDHIVINAYAK Automation and Electric Solutions Pvt Ltd".
The email has an Excel file attached. If a user downloads and attempts to open the file, this will download and deploy the Agent Tesla payload on the system, causing major data security issues. The trojan has a number of malicious features that include keystroke logging, data scraping and data exfiltration capabilities.
Remember that you should never open any files you receive in unsolicited emails. This is the only surefire way to stay safe from similar scams and dangerous payloads attached to them.