'Please find attached receipt' Email Scam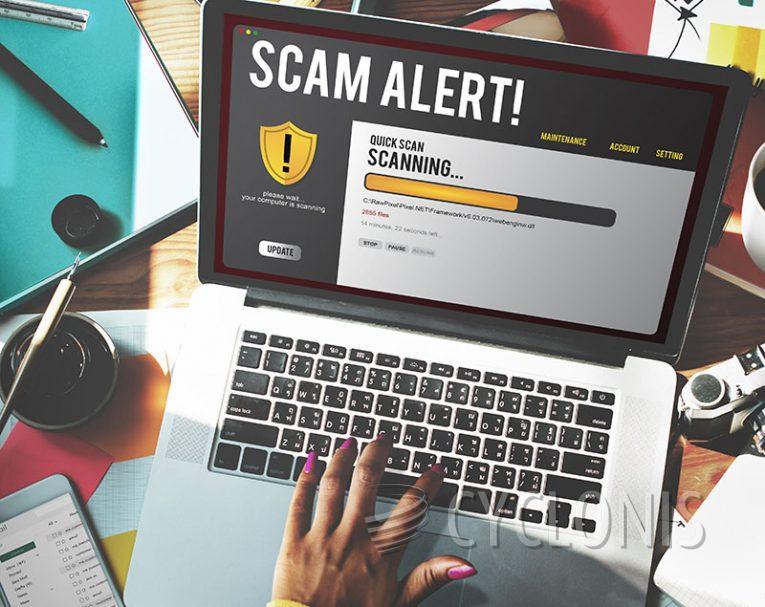 Email scams are a surprisingly common online threat. One of the latest ones is called simply "Please find attached receipt".
The scam is incredibly simple but also very effective. In essence, it is a phishing scam that aims to redirect the victim to a malicious web page.
The scam email consists of an empty subject line with just "Fwd: Re:" in it. The body of the email's text is as follows:
Sir

Please find attached receipt.

Can you correct our company address on the last invoice you shared.

Thank you.

Best regards,

Isabel Yilmaz

Sales Assistant
The malicious email has what looks like an attached PDF file with a fake invoice in it. There is no attachment and no real invoice, of course. The fake image in the email, when clicked, redirects the victim to a phishing page. Once they click and land on the page, the victim is asked to log in using their email credentials. As the page is fake and controlled by the threat actor spreading the scam email, entering your email login credentials into the form will just lead to the information being stolen and potentially abused or resold.
Once the threat actor has access to your account using the stolen credentials, they also gain access to all your contacts and can further propagate the scam or steal personally identifiable information shared with you.
Never enter your information in any online form that you landed on after clicking a link in an email, especially if you don't recognize the sender. This is the only sure way to stay safe from similar scams and protect your online credentials.