Should You Quit Facebook Because of Its Recent Talks with Major US Banks?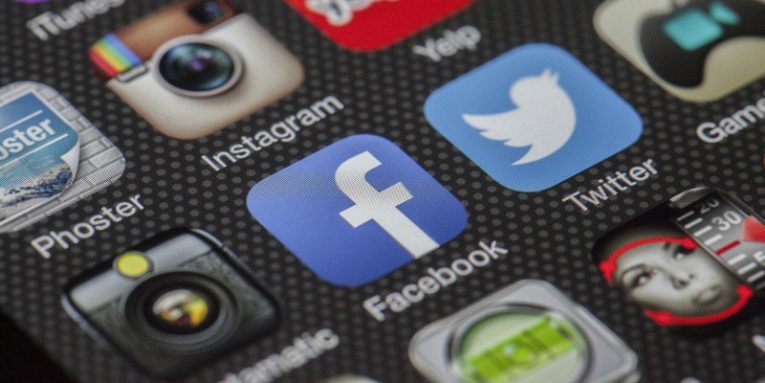 What is Facebook exactly? Some would say that it's a brilliant way of communicating with people, discussing interesting topics, and sharing fun memories and cat videos. Others will say that Facebook is a viciously greedy data gathering operation that wants to collect and organize every single detail about your personal life and then sell it to the lowest bidder.
Facebook gradually evolved from a simple time-waster to something we're much more emotionally invested in, and, naturally enough, privacy concerns are now very real. On many occasions, Mark Zuckerberg's people have not done an outstanding job of addressing them.
Many people reckon that Zuckerberg himself failed miserably to adequately explain how a British data gathering company called Cambridge Analytica somehow managed to collect the personal information of millions of Facebook users and then used it for political purposes. With that in mind, it's hardly surprising that a certain Wall Street Journal article from Monday caused a huge backlash.
Facebook asked our banks for some of our financial information
Wall Street Journal revealed that Mark Zuckerberg's social network and a few major US banks have discussed a partnership which involves Facebook receiving financial information on some of its users, including data on every single transaction they make. No deal has been struck thus far, but many people are absolutely outraged, and, knowing what Facebook's business plan is, we're not ready to blame them.
Mark Zuckerberg's a rich man because his company has so far collected vast amounts of your data and has sold it to advertisers who have been bombarding you with targeted ads. Now, imagine those advertisers having access to information on what you buy, when you buy it, and how much you're willing to spend on it.
Facebook: It's not what it looks like. I can explain.
Facebook spokespeople sprang into action and, shortly after the Wall Street Journal report came out, they were already speaking to dozens of large tech websites, explaining how the whole thing has been blown out of proportion. Apparently, it was all in the name of users' convenience.
By partnering with banks, Facebook would bring millions of people closer to the financial institutions that serve them. Instead of waiting for half an hour on the phone, you'd be able to log in to Messenger and get in touch with your bank with the help of a chatbot who will hopefully resolve all your issues in a jiffy. Messenger, Facebook said, will also be used as a fraud alerting system.
When Kieren McCarthy from The Register asked Facebook representatives whether the banking data will be used for targeted advertising, he was told that there are no such plans.
The dark clouds of skepticism
As McCarthy rightfully points out, saying that there are no such plans is not the same as saying that it will never happen, especially when you bear in mind that according to the same representatives, some transaction data will be stored on Facebook's servers if the deal goes through. You could argue that this is all nit-picking, but the truth is, Facebook's track record when it comes to protecting users' privacy is hardly stellar, so not taking the "it will be different this time" claims at face value is understandable.
One thing that should be pointed out is that, according to Facebook, it will be up to you to decide whether or not you want to have your Facebook and bank accounts connected. This is very important because it means that, if the deal is struck, you should still be able to keep your banking information out of Facebook's hands. And this, in turn, means that quitting Facebook simply because of this week's news would be something of a knee-jerk reaction.
It does pay to follow the situation closely and to be aware of what Mark Zuckerberg's company is doing to your information, though. Silicon Valley is a dynamic place, and "We have no plans to do this." can quickly be turned into "Okay, how much are you willing to pay for this person's shopping habits?"