How Does Facebook's New Data Policy Affect You and Help Protect You From Data Mining?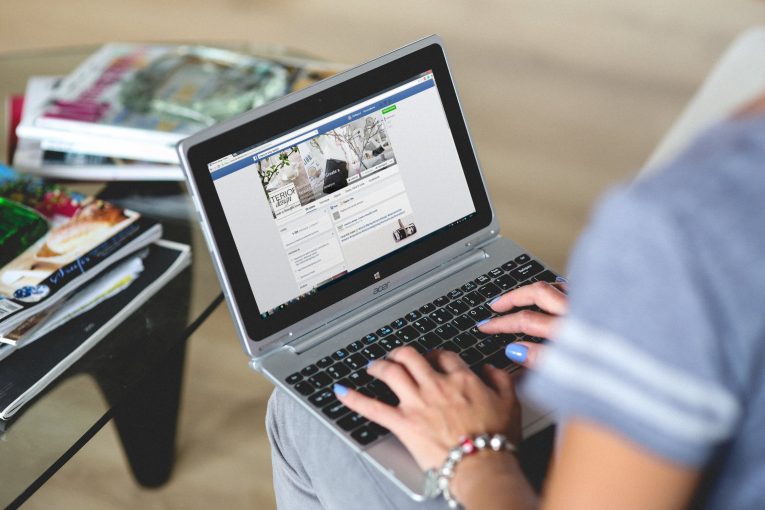 Facebook users have been suspicious of the social media giant's privacy policy since its inception, but since the Cambridge Analytica incident demands a more open and honest privacy policy have skyrocketed. In response, Facebook has released a brand new privacy policy and a guide to go along with it.
The modifications to Facebook's policies are a direct result of the new European Union regulations, which took effect on May 25 this year. The General Data Protection Regulations forced institutions and private companies to add more privacy control options for their clients and users. Additionally, the GDPR requires them to fully disclose all data collected and what it's being used for.
While Facebook has released a guide to help users with the new privacy and data collection policies it's still a lot of information to process and the guide itself isn't exactly a page-turner so let's see if we can break it down.
Facebook collects everything we upload.
The new information policy guide does its best to clarify exactly what kind of data Facebook collects and shares. Basically, Facebook gathers information its client's supply right from the moment they sign up, everything we upload or share and all of our communications on Facebook. It sounds scary, but it gets scarier. It's not just the stuff we upload. Even when other people upload anything regarding us (pics, comments, messages, etc) Facebook takes that data too.
Facebook could have our credit and debit card numbers.
There are plenty of online shops operating through Facebook, and it's just so convenient to make purchases online from any corner of the world sitting on our couches. But that carries a hidden risk. What the guide and new policy say is a bit worrisome, to say the least. Facebook apparently collects information about the whole transaction including credit and debit card numbers.
Facebook uses collected data to generate ads.
One of the biggest and most important questions that Congress asked Facebook CEO Mark Zuckerberg was whether Facebook sold user data to third parties or not. Zuckerberg claimed that Facebook doesn't sell information to advertisers, instead, it uses the collected data to generate internal ads. The new privacy policy elaborates on that. According to the guide, Facebook only shares general data such as demographic information with advertisers. It doesn't share any of our personal data with them, which is a relief. Also, the social media giant shares some information with online vendors, tech, and customer support.
Facebook policies aren't actually changing.
Facebook is making some minor changes like asking us if we want to keep sharing our political and religious views and if we want to be affected by targeted ads. Thing is, we already had the option to disable targeted ads before and putting in our personal religious or political positions was up to us anyway. The only major difference now is that users will be prompted about it.
EU and Canadian users can now choose to use Facebook's facial recognition technology to tag friends in shared pictures and videos and to detect when fake profiles are using their pictures as profile pics. This feature existed before, but it had to be turned off, now it's off by default.
The GDPR also affords more defenses to Facebook's underage users from data mining. The company already had safety features for users under 18, but now they've been beefed up. Kids will now need their parents' permission to enable some functions that require more private data (such as targeted ads). That won't stop Facebook from gathering information about them, though.
For the rest of us, however, there are barely any differences. Facebook certainly won't stop collecting the information we choose to upload to their platform. Zuckerberg's people have only attempted to make what kind of information gets collected more obvious and transparent.