How to Keep Your Information Private in the Wake of Facebook's Data Mining Scandal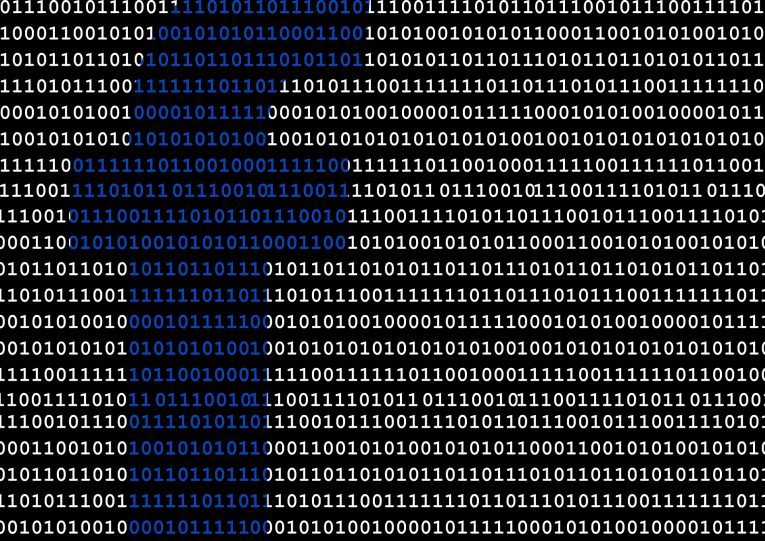 Facebook's popularity started growing quite a few years ago, and so did the privacy concerns around the world's biggest social media. Never before, however, have we seen so many people worried about their own information. And the reason for this is the data mining scandal that rocked Menlo Park earlier this year.
For those of you who haven't followed the news, in March 2018, it became clear that a UK-based firm going by the name Cambridge Analytica had used an online quiz app to harvest data from tens of millions of Facebook users. Journalistic investigations revealed that the information had been employed in a few political campaigns, and although both Facebook and Cambridge Analytica claimed that the data harvesting wasn't illegal, a very nervous Mark Zuckerberg was called in to answer some tricky questions in front of a collection of US senators.
Only time will tell what will come out of this, but the fact of the matter is, users are now concerned about their data and the way Facebook is handling it. So, what can they do about it?
Delete Facebook Now! Or don't
Some were quick to take the "no data, no privacy concerns" approach, and they urged everyone to delete their Facebook profiles and move on with their lives. #DeleteFacebook started trending on other social networks and even security expert Graham Cluley decided that he'd had enough. Does this mean that you should follow suit?
Ultimately, if you can do without your Facebook profile, it's better to delete it, yes, but let's not forget that Mark Zuckerberg's social network is more than just a platform for fake news, advertisers, and data scraping companies. It's also a phenomenally convenient way of communicating with friends, relatives, connecting to your favorite bands and artists, etc. Carefully consider how you use Facebook and think about what the alternatives are before pressing the Delete button. If you decide that you no longer need your Facebook profile, make sure you download your data before deleting the account.
To do that, go to Settings > Your Facebook Information. Click the View link next to Download Your Information and follow the instructions. When Facebook gathers all your data in a ZIP file, it will email you a link to it. After you download it, you can delete your account by clicking the View link next to Delete Your Account and Information.
But what if you want to keep your Facebook profile? There are a few things you should probably consider if you haven't already.
Think about what you share and who you share it with
Reviewing your Facebook privacy settings is something many security experts have advised for a while now. It's high time you do it.
Go to Settings and click the Privacy tab. In here, you can choose who gets to see your future and past posts. You can also choose who can send you friend requests and see your friends list. The visibility of your account can also be modified from here. You get to choose whether or not to allow people and search engines to find you via your email address and phone number.
When you're happy with the settings, move on to the Timeline and Tagging tab. This gives you yet more control over who gets to see what. You can choose who can post on your timeline, who can see what others post there, as well as who can see the posts you're tagged in. Again, click around until you're happy with all the settings.
Finally, go to the Apps and Websites tab. In here, you should be able to see all the applications and websites that are connected to your Facebook profile. Take a close look at them, and if you see some that you don't recognize or no longer use, take the time to remove them. Some of them might be completely harmless, but it's just not worth it keeping them there.
Checking out Facebook's privacy settings is something everyone should do. It won't matter much, however, if you don't heed the final advice we have to give you.
Apply common sense
Before you click that link, stop for a moment and think "Do I really want to know which Hollywood celebrity I'll look like when I'm seventy?" and "Is there really something my doctor doesn't want me to know?".
Remember the "Click here to see who viewed your profile" type of scheme that was around a few years ago? It was exactly this type of human curiosity that enabled Cambridge Analytica to collect the data of so many users. We're not saying that you mustn't open any links. We're saying that click-happy users are the low-hanging fruit for the scammers and the people who want to take your data.
Needless to say, you should also stick to the really simple security practices like using a strong, unique password for your account and keeping your login credentials to yourself. We sincerely hope that you're aware of them by now.
Conclusion
There's evidence that Facebook's data handling mechanisms are far from perfect. Some might even go as far as saying that they're somewhat shady. We can only hope that the recent Cambridge Analytica scandal along with some regulatory changes in Europe will bring more transparency to the picture.
Whatever happens, the choice of whether or not to have a Facebook account is yours. If you decide that you do need it, you should know what sort of tools you have to control your data. More importantly, you should know how to use them.