'SafariBookmarksSyncAgent quit unexpectedly' Error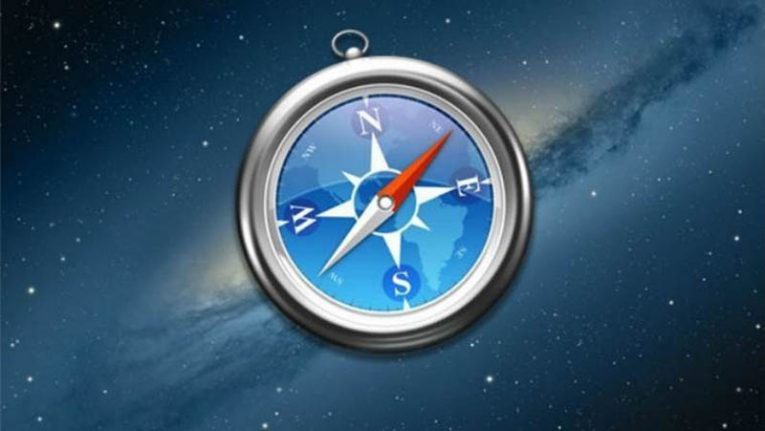 The Safari Web browser is the favorite of millions of macOS and Windows users. It comes with neat features such as automated iCloud synchronization, therefore allowing you to access your bookmarks, history, and other browser data from all connected devices. However, the presence of so many features, also means that there is an increased chance of encountering bugs. One of the issues that users often search solutions for is the 'SafariBookmarksSyncAgent quit unexpectedly' Error.
What is SafariBookmarksSyncAgent?
This process is responsible for synchronizing bookmarks between macOS and connected iCloud devices. If this process quits, then this sync will stop – needless to say, you should probably try to stop it from crashing regularly. Below, we will explain some of the recommended troubleshooting steps to undertake in order to fix the 'SafariBookmarksSyncAgent quit unexpectedly' Error.
Apply Updates
Keeping your macOS/Windows and Safari up-to-date will greatly reduce the number of 'SafariBookmarksSyncAgent quit unexpectedly' Errors you encounter. These updates do not just enhance performance, they also fix known bugs and vulnerabilities, which could cause issues.
Restart iCloud Bookmarks
Turning on and off iCloud bookmarks seems to sometimes solve the problem. First, you need to quit Safari. After this, click on the Apple Menu -> System Preferences and select either Apple ID -> iCloud. This presents you with a list of apps using iCloud – disable Safari, and leave the menu. Wait 1-2 minutes, and re-enter the menu to re-enable Safari.
Use Mac Safe Mode
Mac's Safe Mode does more than just start your system with just the bare essentials. It also allows the operating system to rebuild cache information, which might help resolve like the one in question. Doing this is easy – restart your Mac and hold down the Shift button while it boots up. When you reach the login screen, you can release the Shift button. You will also see the text Safe Boot in the upper-right corner. After you enter safe mode, simply restart your Mac again and let it boot up normally.
Similar troubleshooting tips can also be used to fix the 'Safari Web Content Quit Unexpectedly' Error.