'Safari cannot be opened while it's being updated' Error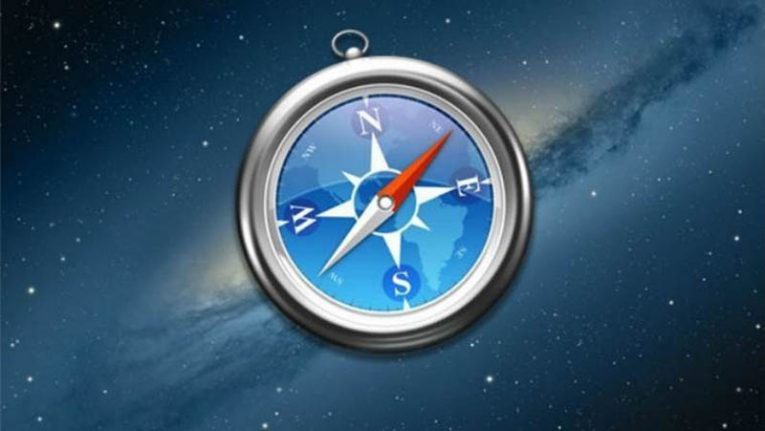 The 'Safari cannot be opened while it's being updated' Error sounds very self-explanatory, but it may often be accompanied by some unwanted side effects and crashes, which leave users in a helpless satiation. Needless to say, not being able to use your favorite Web browser because you see such an error can be quite the annoyance. Thankfully, it should be a fairly simple thing to fix by following these troubleshooting tips below:
Check if Safari is Really Updating
There is a chance that the update might be taking longer than usual due to an issue with your Internet – although typically it should not take longer than a minute. To check if an update is being applied, go to Apple Menu -> About This Mac -> Software Update. If the window says that there is an update in progress, then you will need to wait it out. If the update is not applied in the next 5-10 minutes, we suggest rebooting the Mac since it might be stuck – don't worry, the update will be reapplied once system boots up.
Restart Safari
You can use the Force Quit menu (accessible via the Command + Option + Escape keyboard shortcut) to quit Safari and then reopen it. If, for some reason, this does not work, then you should log out of your account and log back in. You can do this by pressing Shift + Command + Q – keep in mind that this will close all running apps, so make sure to save your work.