How to Remove the Zuadr Ransomware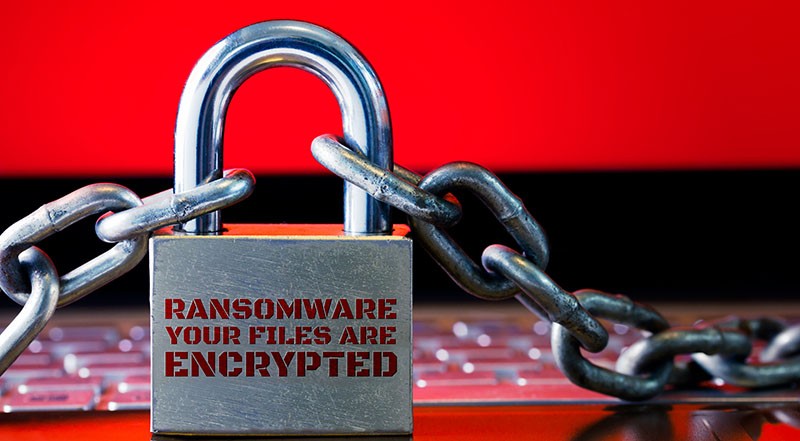 The Zuadr Ransomware is a file-encryption Trojan that was spotted online only recently and, unfortunately, it is very likely that its authors are actively spreading it at the moment. This malware may be delivered to potential targets via malicious email messages, fake downloads, pirated content, or other shady types of files. Users who fall victim to the Zuadr Ransomware attack may lose access to important documents, media, archives, and other files that this locker is programmed to encrypt. The damaged files should be recognizable by the '.zuadr' extension that the malware adds to the names of locked files.
After the Zuadr Ransomware's attack is complete, it drops the ransom messages 'RESTORE_FILES_INFO.HTA' and 'RESTORE_FILES_INFO.TXT' on the desktop. These two files contain a brief explanation of the situation, as well as instructions on how to purchase a decryption tool. Allegedly, Zuadr Ransomware's creators offer a paid decryption service, which can be paid via Bitcoin. However, we would not advise anyone to try and buy anything off of cybercriminals because they are likely to get scammed.
The Zuadr Ransomware's note says that victims will not be able to find other data recovery options and that contacting yourdata@recoverygroup.at is the only way to receive help. We advise you to ignore the threats and demands of the attackers. Instead, run an anti-malware scanner to eliminate Zuadr Ransomware's files, and then proceed with the best-recommended data recovery options. The best way to restore files damaged by the Zuadr Ransomware is to recover them from a backup – if this option is not available, then the next best thing is to try out popular data recovery software.